If you are a student and want to get financial benefits from the government, apply for grants to sponsor your education.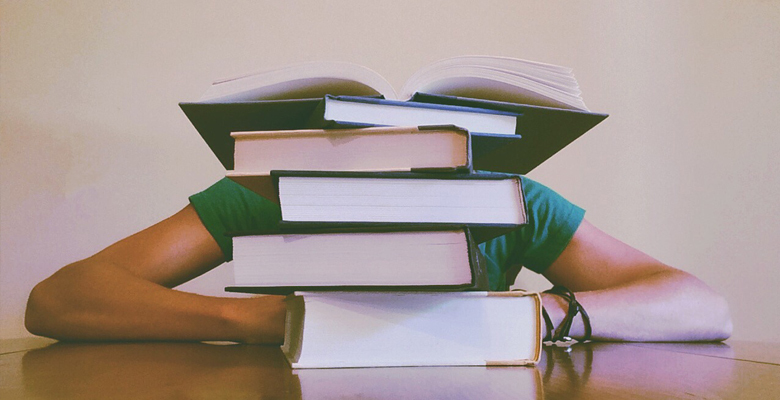 Grant is the fund or financial aid to pay for your educational expenses. The government will provide you financial aid either you are studying in university, college, or a career school. You can get it from the federal government, states, or colleges. Here we will guide you about the grant, its types, and teach you how can you get it.
Stressed about educational expenses? Grants will help you to cover the cost
Education cost is rising day by day due to which students find it difficult to continue their studies. Ohio State University conducted a survey and reported that 2/3rd college students were worried due to their learning expenses. There is a difference between student loans and grants. You have to pay back your student loan but need not worry about grants and get some relief from your educational expenses. This will minimize the requirement for the education fund. Don't worry if you are not a bright student because grades cannot influence your eligibility for getting a grant.
Federal grants
Federal grants are a huge source to sponsor education. The U.S. Department of Education provides financial aid to 15 million students and spends $150 billion every year in this regard. Some types of federal grants are;
Pell grant
Federal Supplemental Educational Opportunity Grants (FSEOG)
Iraq and Afghanistan services grants
Teacher Education Assistance for Colleges and Higher education (TEACH) grants
State grants
Every state provides grants to students which vary from state to state. Do not forget to check about your state grant. State grants are usually for the residents that are enrolled in an educational institute of the same state. Students should check the website of the state's higher education department for detailed information on available grants. Following are some grants that are provided by different states;
Michigan Tuition Grant is provided to the resident students who are facing financial stress. This grant is only provided to undergraduate students to fulfill their tuition costs.
A lot of grant programs are awarded by New York State Higher Education Services Corporation including NYS Tuition Assistance Program and NYS Educational Opportunity Program.
Colorado's Department of Higher Education awards financial aid to graduate and undergraduate students.