Medicare is the health insurance program offered by the federal government in the United States for people with disabilities, End-Stage Renal Disease (ESRD), and older adults of age 65 or more.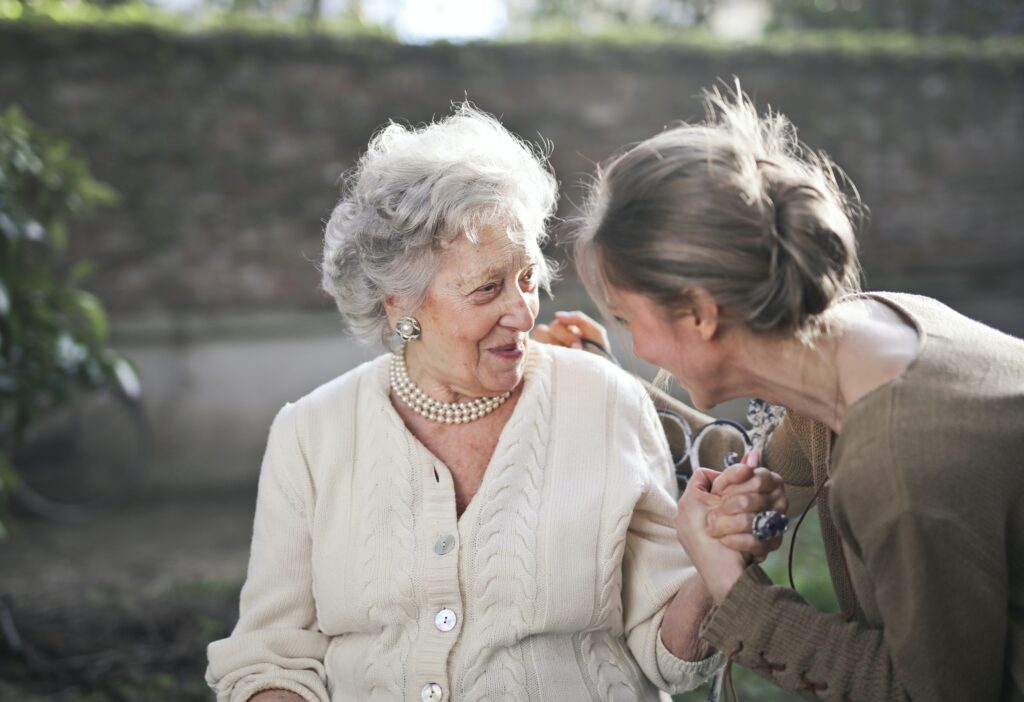 Medicare is the best option for affordable health coverage. You should have some knowledge about what is covered and what is not covered in your healthcare plan. Various plans for Medicare make it difficult to choose the perfect coverage. Here you can find how Medicare covers your medical cost.
Find out what is covered by Medicare part A
Medicare part A is also known as hospital coverage. People who paid taxes for Medicare will be become eligible after reaching 65 years of age. To receive free Medicare Part A coverage, you must be 65 years old, you or your spouse had paid for 40 quarters or one of you was a Medicare-covered government employee, eligible for Social security and Railroad Retirement Board benefits. People less than 65 years old can get Medicare Part A based on their health. If they are suffering from a disability, ESRD, or amyotrophic lateral sclerosis, they are eligible for plan A. Medicare part A includes the following services;
Hospital care (if you choose to cover the cost of hospital care instead of treatments for illness, hospital care covers it)
Inpatient hospital care (covers the cost of required tests and treatments after admitting to the hospital)
Inpatient services for mental health
Inpatient services for rehabilitation
Limited coverage of home healthcare (covers the needed homecare cost from home healthcare after inpatient hospital)
Limited coverage for skilled nursing facility (Medicare Part A covers the cost for required stay and services of the skilled nursing facility)
Medicare Part A coverage and cost may vary every year. This is how Medicare Part A will cover the cost in the year 2021,
The cost for the monthly premium is based on the Medicare taxes paid by you or your spouse. You can still get this hospital coverage after 65 years of age if both of you did not work for 10 years (40 quarters). Premium cost depends upon the length of the period for your job. If you have worked for 40 quarters, you will pay $0 for the monthly premium for Medicare Part A. If you worked for 30-39 quarters or less than 30 quarters, Medicare Part A will cost $259 and $471, respectively. You have to pay $1,484 for every benefit period in the year 2021. The benefit period starts after you get admitted to a hospital or any other healthcare facility as an inpatient and finishes when you have not received hospital care for consecutive two months. Always confirm your status as inpatient or outpatient every day because it will ultimately affect your coverage and cost. You have to pay the daily cost of coinsurance after deductibles.
Check how Medicare part B covers your medical cost