While some college degrees, such as an education degree for a future teacher, lead to a very specific career, a criminal justice degree opens up a wide range of possibilities. A criminal justice degree allows you to work in law enforcement, advocacy, or even counseling.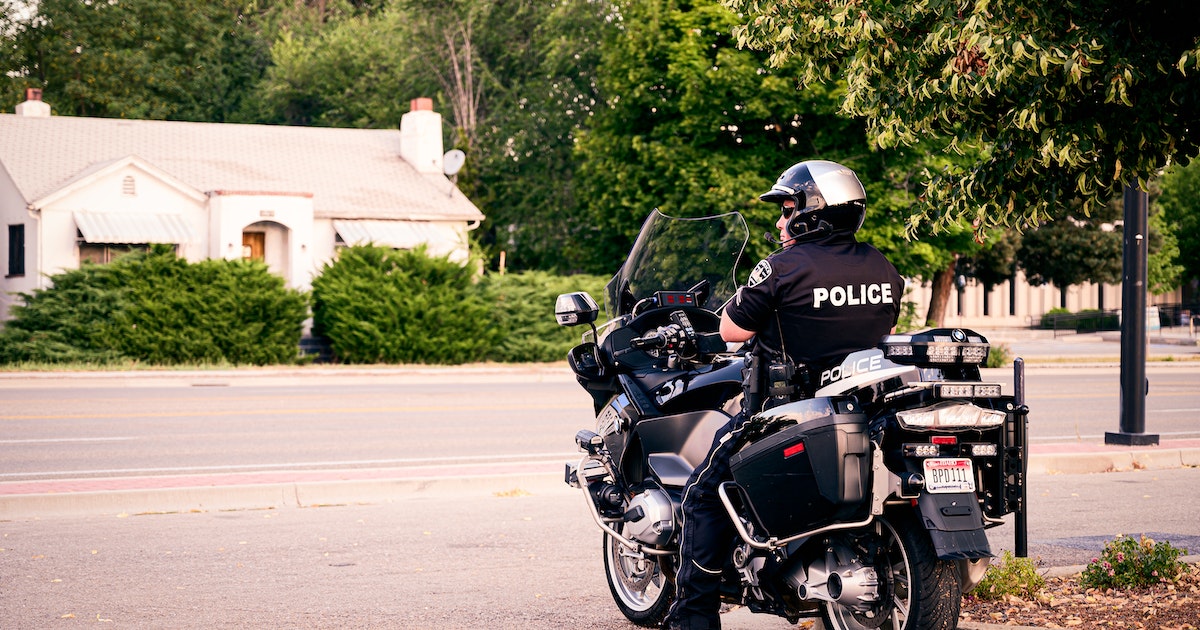 This is just one of the many reasons why students choose to major in criminal justice. Of course, as with any degree, majoring in criminal justice has significant drawbacks. For example, advanced degrees are required for the best jobs.
Weighing the pros and cons is an important part of planning your future. To assist you in this endeavor, we've compiled a list of the major benefits and drawbacks of a criminal justice degree.
Advantages of a Criminal Justice Degree
There are numerous career options.
With a criminal justice degree, you can pursue a variety of career options. After college, you could begin working as a police officer. Working as a bailiff or jail officer is another alternative.
Rather than working with accused or convicted individuals, you could use your degree to work as an advocate for victims. You could use your degree as a stepping stone to further study in counseling or psychology.
Another path you could take is to become an attorney. A bachelor's degree in criminal justice is an excellent foundation for further studies in law school. You get the idea. A criminal justice degree can lead to a variety of future educational or career opportunities.
These degrees can be obtained anywhere.
Choose almost any college or institution in the country, and chances are they have a criminal justice degree program. Because not all programs are the same, it is critical to thoroughly research each program in which you are interested. However, having so many options can make it easier to choose the college or university that's right for you.
You Can Complete Your Degree Early
To graduate from many undergraduate criminal justice programs, you must complete 120-semester credits. For full-time students, this usually takes four years. Yet, you may be able to accelerate the procedure.
The majority of courses in a criminal justice program do not have to be taken in order. This greatly simplifies course scheduling. It also means that you can take more courses in a semester.
A typical student, for example, might take 15 credits per semester for four years. Nevertheless, if you take 18 credits in the fall and 18 credits in the spring for three years, you can decrease your graduation time by nearly a year.