In 2019, more than 7 million students enrolled in an online degree program, according to the National Center for Education Statistics. Since then, the epidemic has disrupted schooling, increasing the use of online learning. This new educational landscape has certain advantages for those pursuing degrees.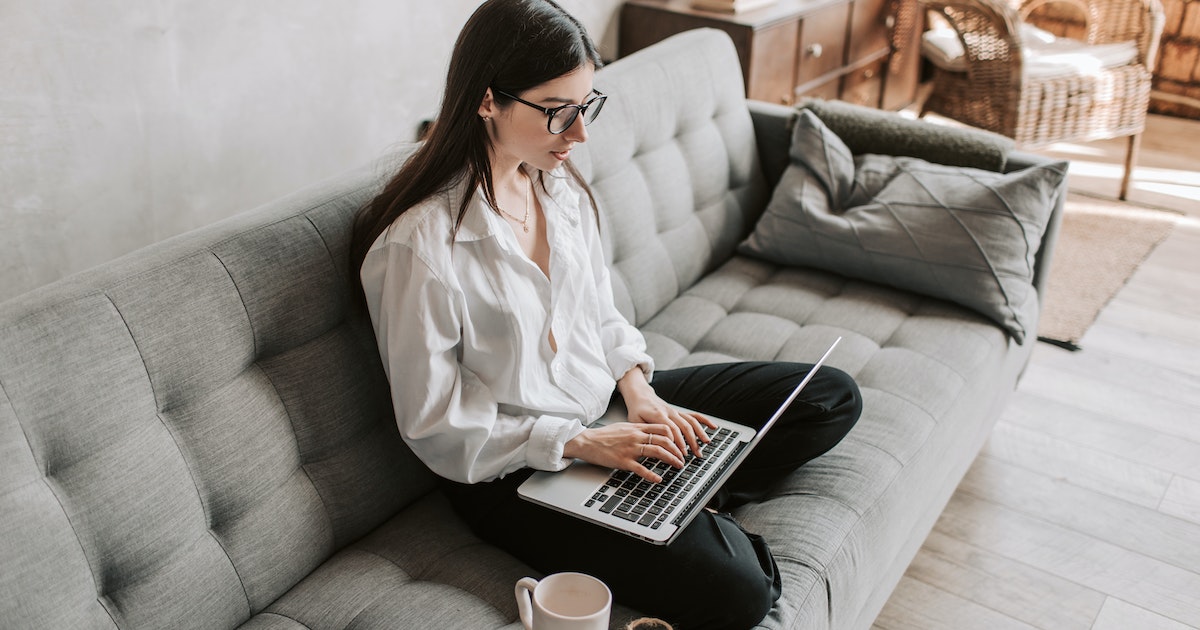 More people can now complete degrees from any place. Shorter degree choices, such as associate degrees, might help students avoid debt while allowing them to enter a quickly changing workforce sooner. If you're one of the millions who want to pursue an associate degree online, you'll need to know the fundamentals. Continue reading to see what makes the top associate degree programs.
What is an Associate Degree?
Associate degrees are postsecondary degree programs incorporating general education coursework and courses in a specific field of study. They typically take half the time to finish as a bachelor's degree program — approximately two years for full-time students — and cost less. Associate degrees, as opposed to certificates, diplomas, or other vocational and technical credentials, are considered higher education degrees by the education community and businesses. Typically, credits earned in an associate degree program will transfer to a bachelor's degree program.
What Are the Advantages of Online Arts and Science Associate Degrees?
Obtaining a college degree is an essential step in boosting one's career. For many people, though, it can be a challenging objective for various reasons. A shortage of time for college studies has been one of the most significant impediments for some prospective collegiate students.
Some students have many other duties to fulfill outside the typical framework of in-person classes. Others are unable to attend a college that provides what they require. Thankfully, much has changed in the last 15 years.
Many colleges now offer degree programs for college students online. This enables students to obtain various online degrees, beginning with an associate art degree and progressing through associate science degree programs, without leaving their homes.
Homework schedules are relatively flexible, allowing many students to complete their degrees at their own pace and within the context of their other obligations. Here are some other advantages to completing an Associate's Degree in Arts and Science online: