Homeschooling is generally known as a school at home. This, fortunately, means that you can educate your children while they are home.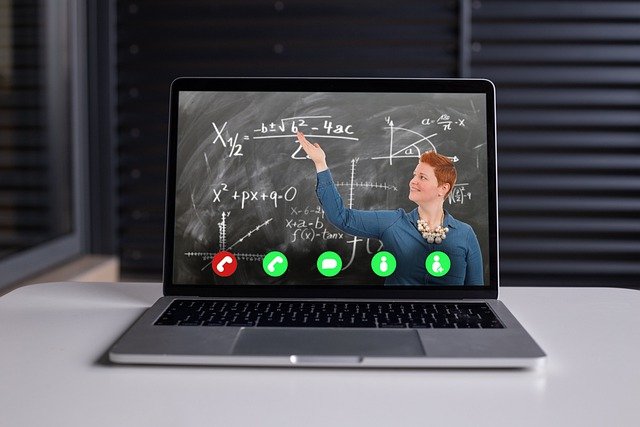 As we all know, credit goes to corona. It fulfills children's dream that schools get close for a long period and play all day. At home, they play all day and do not even pay attention to their studies because they do not have their course books. In this pandemic, at the same time, when children are enjoying it, parents are worried about their future. Especially if your child is in base-making class or high standard, you will be worried. You must be thinking of a reliable solution, so we have a reliable solution for you. You can now educate your children at home in many ways. This is also not expensive.
If we summarize it, the homeschooling curriculum is known as the instructional method of teaching. The curriculum or homework of the student they provide is identical to those used in private or public schools. Due to the pandemic, homeschooling is now necessary. Also, because homeschooling offers many advantages, there is no better way to educate their child in the covid 19 pandemic. Therefore, it is not difficult to find an affordable curriculum. All you have to do is do proper research, but you do not have to worry. I will provide you with basic information.
After detailed research, I have compiled a list of websites I suggest. My family and I have found it most useful to maintain your homeschool budget; if you want to purchase educational material and curriculum and do not want to empty your bank account in this process. So you are on the right blog. I will inform you about websites offering inexpensive homeschooling curriculum programs, which will be a great place to start.
Your homeschooling. After research, I found some reliable websites and recommend 12 websites for the homeschool curriculum to you. These are websites names and some basic information. This will be informative for you if you are looking for the best homeschool curriculum offer.
12 websites for inexpensive homeschool curriculum
Used Homeschool Books
You can also get used books at lower prices. A large collection of curriculums for grades KG to 12, from admired publishers, recommended, are such as
Abeka
Bob Jones
Saxon
Math U See
Apologia
and much more.
Then save 75% or up to 75% off from market prices.
Homeschool Classifieds
It is one of the big websites to buy new books or educational materials. With this, it also allows you to sell used homeschool materials like books or some educational tools.
Half Price Books
They have discounted textbooks, picture books, chapter books, study guides, and even more; they are almost available at half the price of material compared to its actual price. This website is great for finding titles of books that were difficult to obtain elsewhere.