Homeschoolers can study foreign languages, take advanced coursework, and learn in a secure setting by using online learning.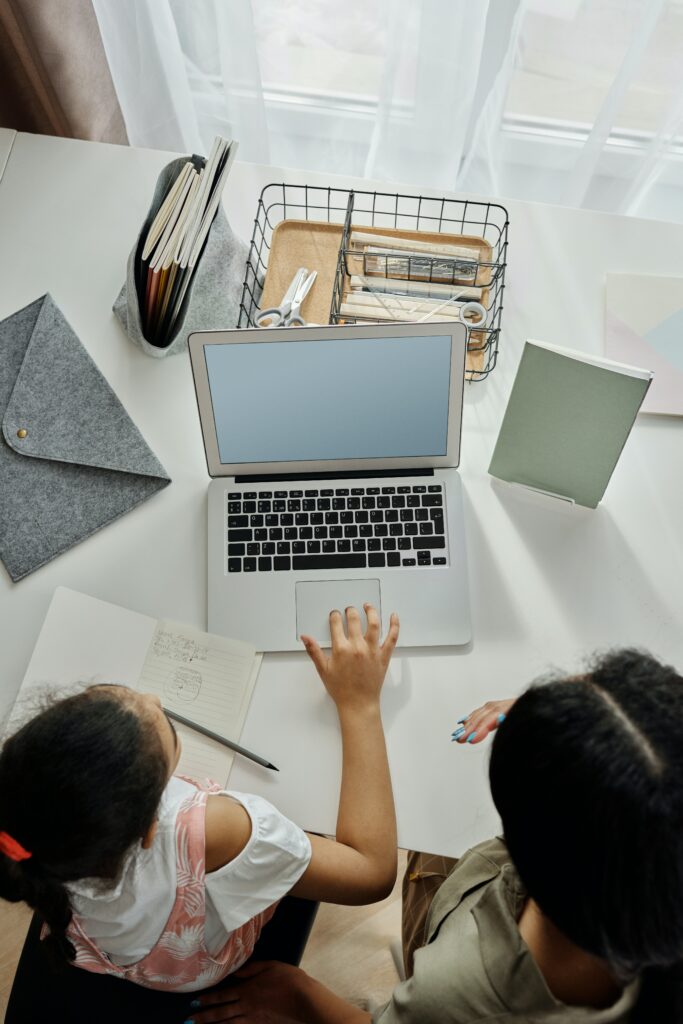 In this post, we'll go over some of the most common reasons parents choose to supplement their child's homeschool education with online programs, as well as offer advice to parents thinking about doing so.
Homeschooling provides access to a plethora of amazing educational options.
Because they are not constrained by classroom walls, textbooks, or a strict timetable, homeschoolers can explore topic areas in various ways.
Even better, hands-on learning, field trips, and community engagement bring math, science, English, and social studies to life.
The same adaptability can apply to complementing a homeschool curriculum with an online program.
While Michigan law demands the study of the above-mentioned essential courses, online learning allows a child to explore their interests and learn at their speed.
Online education provided by reputable educational resources, such as Michigan Virtual, is led by trained online teachers who can provide advice and answer questions.
Online courses span a wide range of topics, from advanced programming to world literature.
For example, has your youngster always been fond of animals? They might be able to pursue an online course in veterinary science and animal care.