Many families seem to be surprised as they enter the realm of homeschooling because educating your children at home does not have to be a financial strain.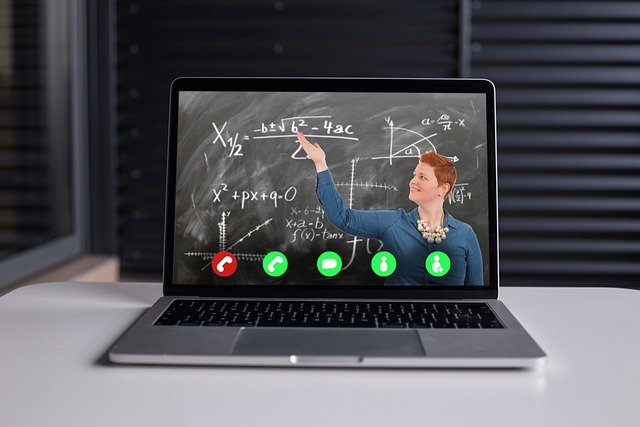 There are certainly outrageously expensive solutions available, but if affordable education is what you're looking for, it's not difficult to locate.
After extensive research, I've prepared a list of websites that my family has found to be the most helpful in keeping our homeschool budget in check. If you want to buy curriculum and instructional resources but don't want to empty your bank account, these websites are a wonderful place to start.
Homeschool Books for Sale – Curriculum for grades K-12 from well-known publishers such as Abeka, Bob Jones, Saxon, Math U See, Apologia, and many more. Save up to 75% off retail prices!
Exodus Books: Exodus Books offers a wide range of curricular options, including textbooks, worksheets, and classic literature. There are numerous possibilities for people of different ages and grade levels.
The BackPack: Look through used textbooks and supplementary resources for grades K-12. There are also affordable customized homeschool curriculum packages available.
Amazon: Because even the most obvious places are often overlooked, I had to include this one. There are several possibilities for all types of curriculum (new and secondhand) and learning materials. In addition, many of the tools we use for homeschooling, such as notebooks, manipulatives, painting kits, and educational games, are purchased on Amazon.
Laurelwood Books – New and used homeschool curriculum and books, as well as information and insights to help you along the way on your homeschooling journey.