Seeing your child develop and learn is one of the most rewarding aspects of parenthood, and toys can be a fun part of the process. Even better, well-chosen toys can help your child develop important abilities such as creative thinking, language and reading, early math, problem-solving, and social-emotional growth.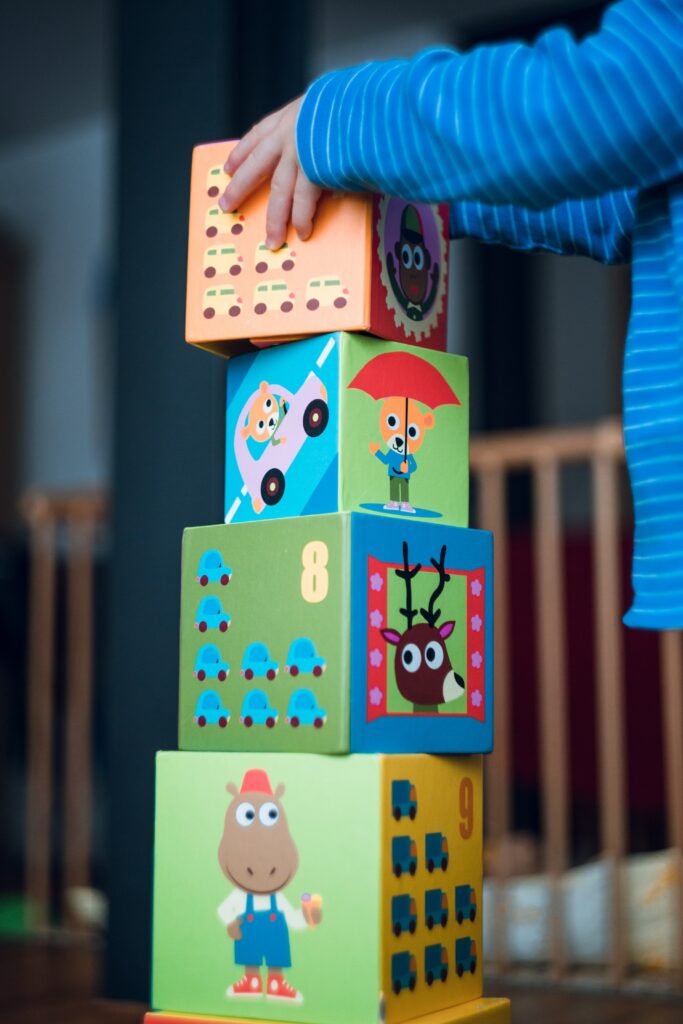 Furthermore, multiple research studies have indicated that hands-on, interactive toys, in particular, can improve cognitive skills that contribute to academic achievement.
But, with so many options, you may be wondering, "Which types of toys are ideal for aiding my child's development…while being intriguing enough to become a true favorite?" The good news is that you don't have to be a professional to obtain solutions to this issue. Here are a few simple pointers to keep in mind when you shop for toys for your child:
Choose toys that are appropriate for your child's interests and abilities.
A toy can only help your child's growth if she is interested in playing with it. If your child is interested in dinosaurs, search for activities and toys that emphasize ancient notions. If your preschooler enjoys building, consider introducing a set of alphabet blocks to help with letter and sound recognition. When choosing a toy for your child, keep his or her age in mind. A toy should be demanding enough to be enjoyable, but not so difficult that your child becomes dissatisfied with it and stops playing with it.
Look for open-ended toys that can be used in a variety of ways.
Open-ended toys, such as blocks, builders, building bricks, and arts and crafts materials, are frequently a good buy because they may be used repeatedly—and in different ways. These toys may, in a true sense, grow with your child. Another significant advantage of open-ended toys is that many of them promote STEM (science, technology, engineering, and math) learning in an enjoyable and non-threatening manner. Children can use them to design and build their own inventions, all while learning about the design process firsthand!