For many people, a prepaid card with minimal costs, desired features, and strong consumer safeguards can be a solid decision. This guide will teach you how to compare your alternatives and select the best prepaid card for your needs.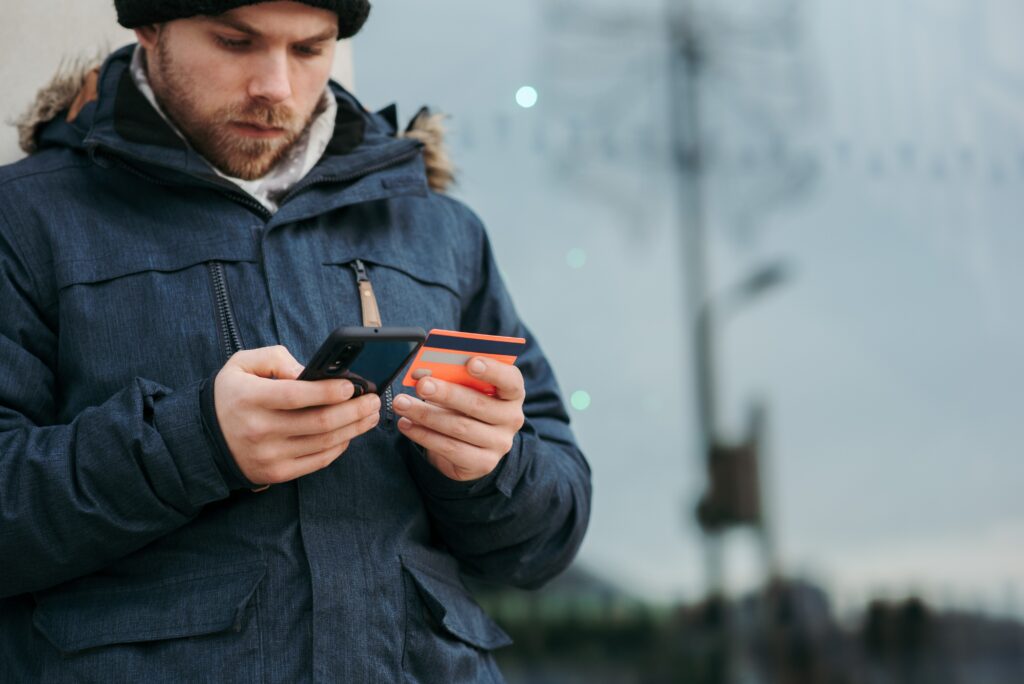 For many users, prepaid cards provide significant advantages over credit and debit cards, including the flexibility to use a card independent of credit or banking history, as well as the option to pay with "plastic" without overspending or accumulating debt. However, some prepaid cards have been found to hold unexpected fees, making them more expensive than consumers expect.
In recent years, general purpose reloadable prepaid cards—those that may be funded (loaded) and used repeatedly to make purchases, pay payments, or withdraw cash from an ATM—have grown in popularity. Because of this rise, competition among prepaid card issuers has increased, resulting in more card options with better features and lower rates.
There are hundreds of general purpose reloadable prepaid cards available today. Some are significantly more consumer-friendly than others.
Whether you're thinking about getting a prepaid card for the first time or you already have one and want to compare it to other options, this guide will help you find the best prepaid card for your needs.
PREPAID CARDS AND HOW THEY WORK
Prepaid cards for general use share many similarities with credit and debit cards. Prepaid cards, like credit cards, bear the logo of one of the four major payment networks (Visa, MasterCard, Discover, and American Express) and can be used to make payments anywhere in the globe that accepts the same network's cards. You can also use your card to make online purchases.
A prepaid card that allows you to have your money deposited directly into your account, pay bills online, or set up recurring payments can be used in place of a bank account. You can use your prepaid card to withdraw cash from an ATM in the same way that you would a bank account debit card.
Prepaid cards, on the other hand, vary fundamentally from credit and debit cards. For starters, they are not a kind of credit and are not linked to a checking account. Second, in order to use the card, you must first "load" money into it. This implies that you can't spend more than you have in your account and pay overdraft fees, and you can't accrue debt or financing costs in most situations. Prepaid cards are also subject to different fees, features, and consumer safeguards than credit and debit cards.
To select a consumer-friendly prepaid card, first understand the charges and terms you may face, and then look for a card that offers the best combination of low fees, appealing features, and strong consumer protections.
There are no interest rates or financing costs to consider while using a prepaid card because you are not borrowing money. However, this does not imply that using a prepaid card is free. Here are the most frequent prepaid card fees, as well as the typical range of each price and what you should look for while looking for a card.