You adore your pets and would go to any length for them—but this can often come at a cost. Depending on Whiskers' or Spot's needs, a trip to the veterinarian can be costly, especially if prescription treatments are required.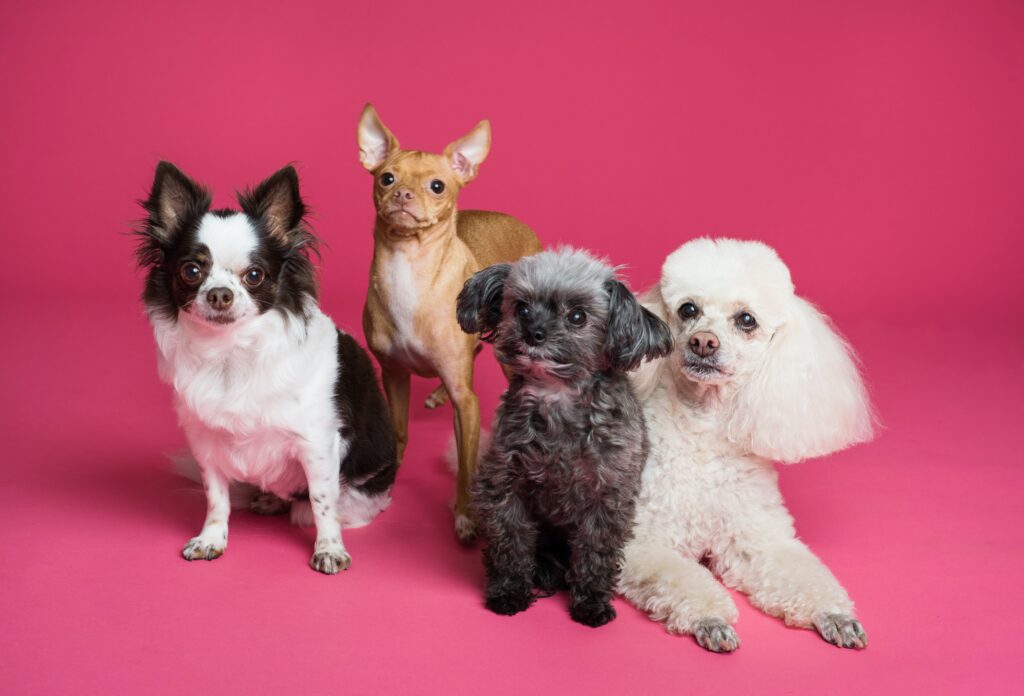 Finding the best place to refill your pet's medicine may be more difficult than you think. Why? Prices can range from one location to the next, and the difference might be significant at times. So, what are your choices?
Where can I get my pet's prescription filled?
According to the American Veterinary Medical Association, there are three basic options for completing pet prescriptions (AVMA).
1. The veterinary clinic
When your pet is diagnosed with an infection or chronic car sickness, your veterinarian may be able to offer medicine at the same appointment. If the treatment is solely for cats or dogs, the veterinarian's office is an excellent place to get the prescription. The majority of offices have popular medicines on hand. It's both convenient and secure. Your veterinarian is well-versed in pet medications. However, it may not be the cheapest alternative. Your veterinarian may raise costs or charge additional dispensing fees for this convenience.
2. An online veterinary pharmacy
You can also order your pet's prescription from a pet pharmacy online, such as chewy.com or 1-800-PetMeds, and have it delivered right to your home. These websites are excellent resources for pharmaceuticals solely provided to pets (rather than humans), particularly for chronic diseases. However, you may not want to wait several days for permission and shipping in time-sensitive situations like an infection.
When filling your pet's prescription, keep in mind that you will need authorization from your veterinarian, just as you would if you were filling your own. "All prescriptions, whether online, at a human pharmacy, or your veterinarian's office, require a written prescription or authorization from your veterinarian," says Stevie Aiken, DVM, an Arkansas small animal, and emergency veterinarian. Your veterinarian can write or phone in a prescription for your pet.
Before purchasing pet drugs online, make sure to examine the site's dependability. If you're not careful, you could end up with counterfeit pharmaceuticals, tablets with no active components, or worse, substances that could hurt your pet. "There may be a price difference between buying from the pharmacy and your veterinarian's office," Dr. Aiken notes. "However, the benefits of purchasing from your veterinarian include non-generic meds, assuring no counterfeit products (which can be a concern with some online merchants), and convenience."
3. Your neighborhood pharmacy
Did you know that certain pet drugs are the same as human medications and may be obtained at your local pharmacy? "Many pharmaceuticals used in both human and companion animal medicine overlap, and many prescriptions can be obtained from a human pharmacy." "Some of these are popular broad-spectrum antibiotics, pain relievers, and anti-nausea drugs," explains Dr. Aiken.
If there is a human equivalent, your local pharmacy and major pharmacies such as CVS, Walmart, Rite Aid, and Walgreens will fill pet prescriptions. You can even use your SingleCare coupon card to help you save money when you buy them!
"Certain brand-name prescriptions or pet-specific medications will be more expensive, regardless of where they are acquired," says Zonram Liao, DVM, a veterinarian from Southern California and creator of Wellnergy Pets. There is one caveat: "If you use a service like SingleCare, you may be able to find some coupon-applicable prescriptions at a pharmacy at a significantly lower price." I strongly recommend this choice to my budget-conscious clientele."
Just make sure to tell the pharmacy clerk that the prescription is for a four-legged member of your household. Certain inactive substances, such as xylitol, are acceptable for people, are hazardous to pets.
The most popular human medication given to pets
Are you ready to save money by filling your pet medications with SingleCare discounts, but you're not sure if the medication is also prescribed for humans? These are the most widely used drugs that may aid Fido and his human equivalent, according to SingleCare medical review board member Emma Ryan, DVM.