You may be able to get the security you need at a reasonable price if you follow these suggestions. You may not know this if you've never shopped around for travel insurance, but you can tailor a policy to cover anything from major catastrophes to minor inconveniences: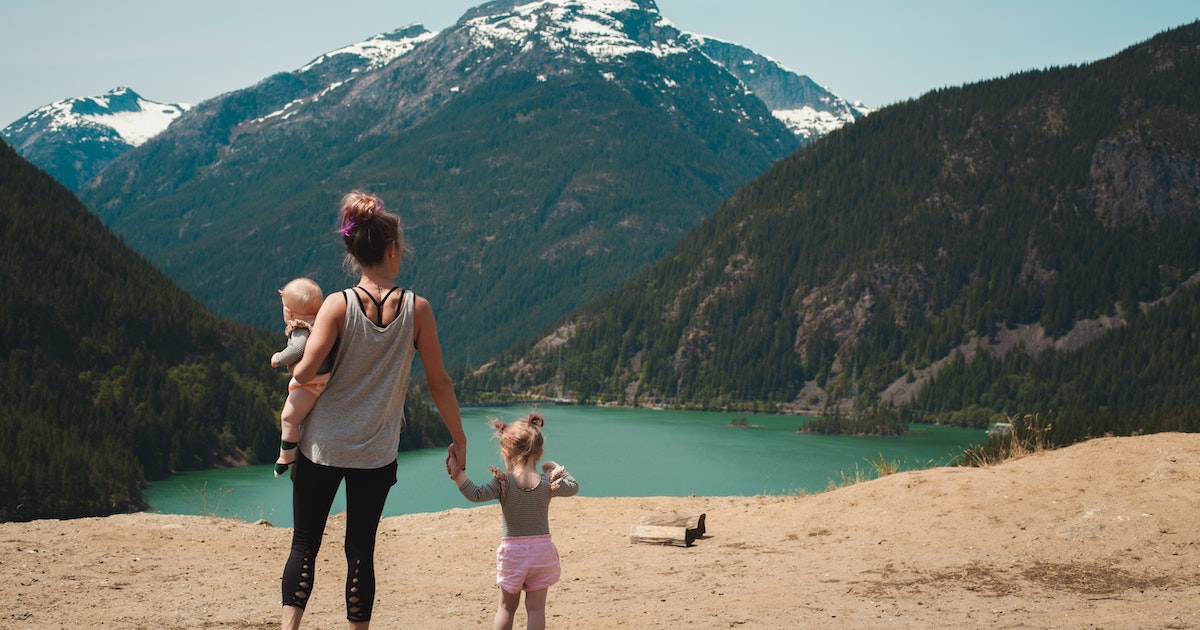 An injury or illness sustained on a trip is a major incentive to invest in travel insurance, given the high cost of receiving medical treatment in a foreign country.
A minor issue: It's frustrating when a flight is delayed at the airport. Costs like eating out and buying toiletries while waiting are also a waste of money. If you get adequate travel insurance, you will be reimbursed for all of these costs. Listed below are some of the most important things to keep in mind when shopping for travel insurance.
Having trip cancellation insurance is essential but Learn About the Valid Excuses
A comprehensive travel insurance package will have numerous advantages. The option to cancel a trip is a much sought-after feature of travel insurance. If your trip is canceled for any reason, this will pay you for any prepaid, non-refundable expenses.
The catch is that payment is only provided if cancellation is due to an insured event. You or a family member has suffered a serious injury or illness; there has been a recent terrorist incident at your destination; you have been laid off from your job; your destination has been rendered uninhabitable due to a natural disaster, fire, flood, or similar problem; you have experienced a natural disaster at your home; you have been involved in a car accident en route to your point of departure.
Investigate the specifics of the policies' rules for each reason you're covered, and be sure you've read the fine print. For instance, if a terrorist attack occurs 30 days before your scheduled arrival, you may be permitted to cancel your trip.
To give another example, if a hurricane is already brewing in the Caribbean, it will be too late to buy vacation cancellation insurance. What if you all of a sudden have a severe phobia of flying?
Common travel cancellation insurance would not cover such an occurrence. But, "cancel for any reason" coverage is available for individuals who are ready to pay a bit more for their travel insurance (about 40% more). You can cancel your vacation on a whim and still get some of your money back if you purchase this optional travel insurance coverage.