Trucking insurance premiums are a major monthly outlay for owner-operators and sole proprietors in the trucking industry. Despite how simple the majority of insurance plans seem at first appearance, they typically include a number of hidden fees that end up increasing the total cost of coverage.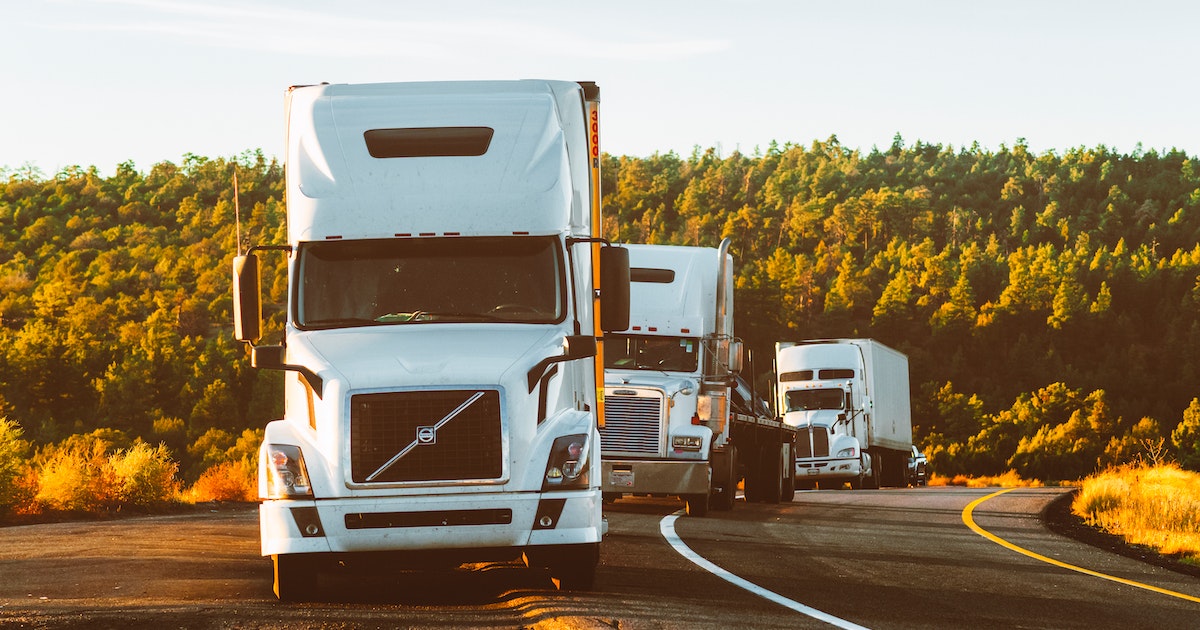 These unseen costs might increase premiums by up to 20%, even for relatively minor claims, making it more challenging for businesses to keep costs in check. While it's not possible to completely avoid paying for semi-truck insurance, there are legitimate strategies to decrease costs in this area.
To help you save money on semi-truck insurance without sacrificing coverage, this article explains some strategies you can use.
Where Can I Get Information on Semi-Truck Insurance?
Semi-truck insurance, also known as commercial truck insurance, is a type of liability insurance for truck drivers and trucking businesses that helps pay for costs associated with accidents and property damage that may occur while transporting goods.
In order to provide coverage that adequately addresses the risks and complies with rules in the trucking industry, insurance firms frequently request information from truck owners regarding how their vehicles will be operated. Nevertheless, these insurance policies typically come with hidden fees that can have a significant effect on a business's bottom line.
Semi-Truck Insurance Premiums, on Average
Truck insurance is predicted to cost between $3,000 and $5,000 annually for leased trucks and between $9,000 and $12,000 annually for truck owners operating under their own authority Possible increase of $16,000 for purchasers of the New authority.
Yet, semi-truck insurance rates can vary widely depending on a number of criteria. The insurance company calculates a truck's premiums based on several factors, including the driver's experience and history, the truck's mechanical condition, and the driver's safety record.
There are many different kinds of insurance policies available, and businesses can choose the one that best fits their needs. There are various forms of insurance available, including: Car liability, with an average cost of $5,000.