Plenty of individuals enjoy traveling. The tricky part is paying for it, and airfare is one of the most expensive aspects of travel.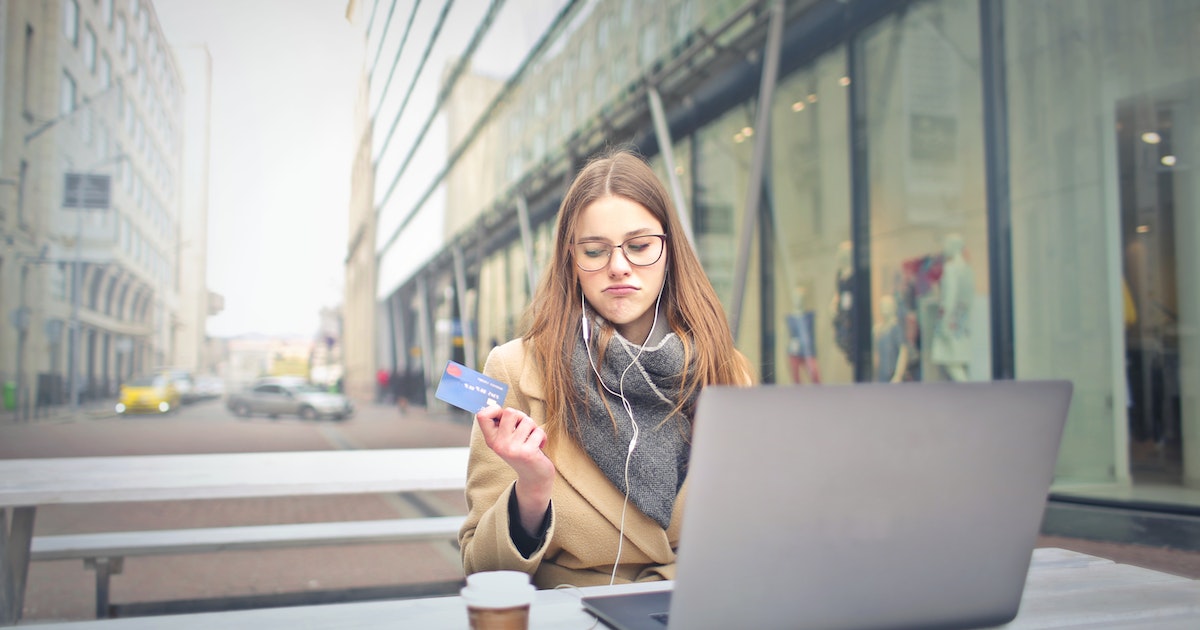 According to the Federal Reserve Bank of St. Louis, the average airline ticket will cost $272 in December 2022. Just getting to your destination isn't cheap. There is, however, a way to save quite a bit on those flight fees.
Smart travelers frequently use credit card airline miles to obtain free flights. If you're unfamiliar with this card benefit, here's everything you need to know.
How do airline miles from credit cards work?
Every major airline has its own frequent flyer program. If you sign up for a frequent flyer program, you can earn points on transactions you make with that airline. The miles can then be redeemed for airfare, upgrades, and occasionally other types of purchases, such as car rentals or vacation packages.
Credit card airline miles and frequent flyer miles are the same thing. The distinction is that you earn them by making purchases on an airline credit card. Most major airlines have one or more airline credit cards.
Each of these cards is linked to a certain airline's frequent flyer program and accumulates miles. While airline cards can offer a variety of travel benefits, one thing they all have in common is the ability to earn miles on all eligible purchases. Here are some of the most popular options if you're looking for a card with a specific airline:
• American Airlines credit cards
• Credit cards issued by Delta Air Lines
• Southwest credit cards
• United Airlines credit cards
Assume you frequently fly with Delta Air Lines. You could earn miles by signing up for Delta SkyMiles. You might, however, acquire a Delta credit card to earn miles faster. You'll then earn 1 mile per $1 or more on eligible purchases.
Many of the best airline credit cards also include bonuses, which help to expedite the process even further. For example, there are airline cards that earn 2 to 3 miles per $1 in bonus categories, such as purchases with that airline, dining, or hotels.