Auto insurance can be costly, but there are numerous ways to save. Let's look at some common insurance reductions.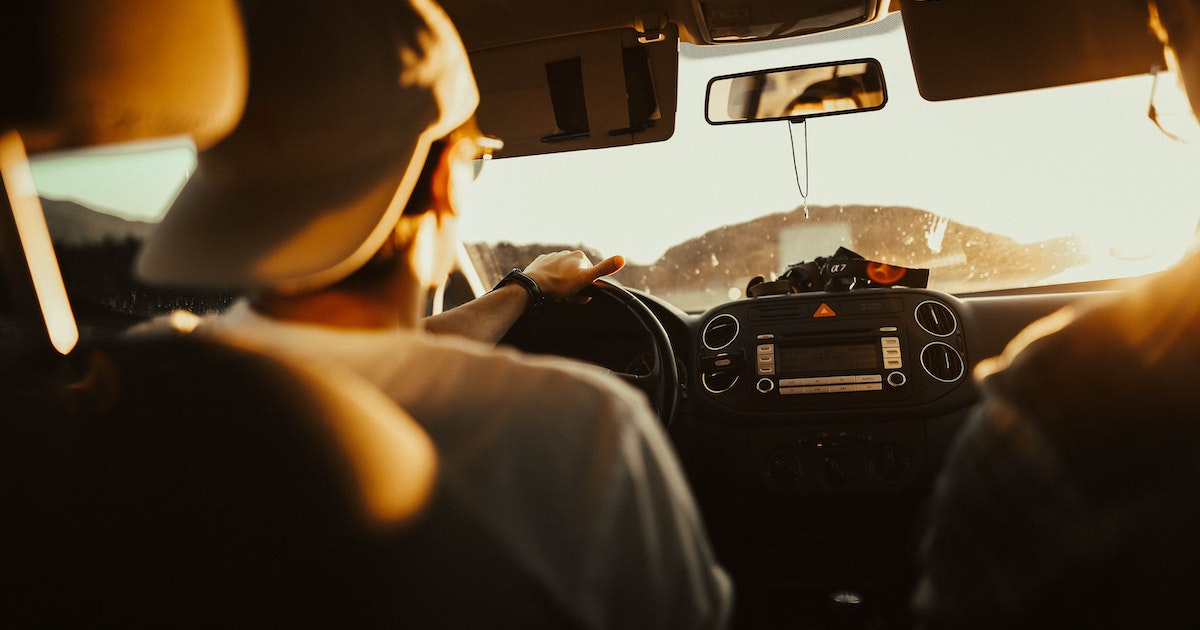 Advance Purchase Discount
When it comes to switching vehicle insurance companies, time is everything. A one-day delay in coverage can result in a significant price hike. On the other hand, some insurance companies reward good preparation with savings if you acquire your new policy seven days before your existing insurer's next premium is due. To ensure you receive the lowest price, give yourself at least two weeks before your existing policy expires to compare vehicle insurance rates and find a suitable car insurance advance buy discount.
Affinity Discount
Where you work, go to school, or pay membership fees can all help you save money on vehicle insurance. Some insurance companies offer affinity discounts to persons who work in vocations that require less driving than the average and to pre-selected occupations, such as police officers, firefighters, doctors, dentists, registered nurses, engineers, scientists, and teachers.
Annual Mileage Discount
Car insurance companies make money by forecasting and anticipating danger. You are less likely to be involved in an accident and claim if you drive less. As a result, you are a less dangerous and more enticing client to an insurance provider.
If you drive a low-mileage vehicle, inquire with your insurance company about low-mileage discounts. Certain insurance companies may demand electronic monitoring of your mileage to validate a premium reduction.
Anti-theft Discount
A car equipped with anti-theft equipment can save you the trouble of dealing with a stolen vehicle and the insurance issues that come with it. Depending on your insurance company, you may also be eligible for a discount. While the discounts indicated here are minor, more modern anti-theft systems such as fuel/ignition shut-off switches and tracking devices can save you 10% to 25% on car insurance premiums on average.
Driving Class Discount
Discounts are frequently offered after completing an accident-prevention or defensive driving course. Traffic rules, defensive driving practices, and drug and alcohol education are common topics covered in these classes.
These classes are usually offered by the state's Department of Public Safety or Department of Motor Vehicles. Contact your carrier to find out which courses are eligible for savings, and if you qualify – certain carriers may only provide defensive driving discounts to seniors. New drivers under the age of 21 may benefit from completing a training course, which generally involves a set number of classroom hours and supervised driving hours.