Here are three questions to ask yourself before making this important choice about your retirement. Taking your time is the best option.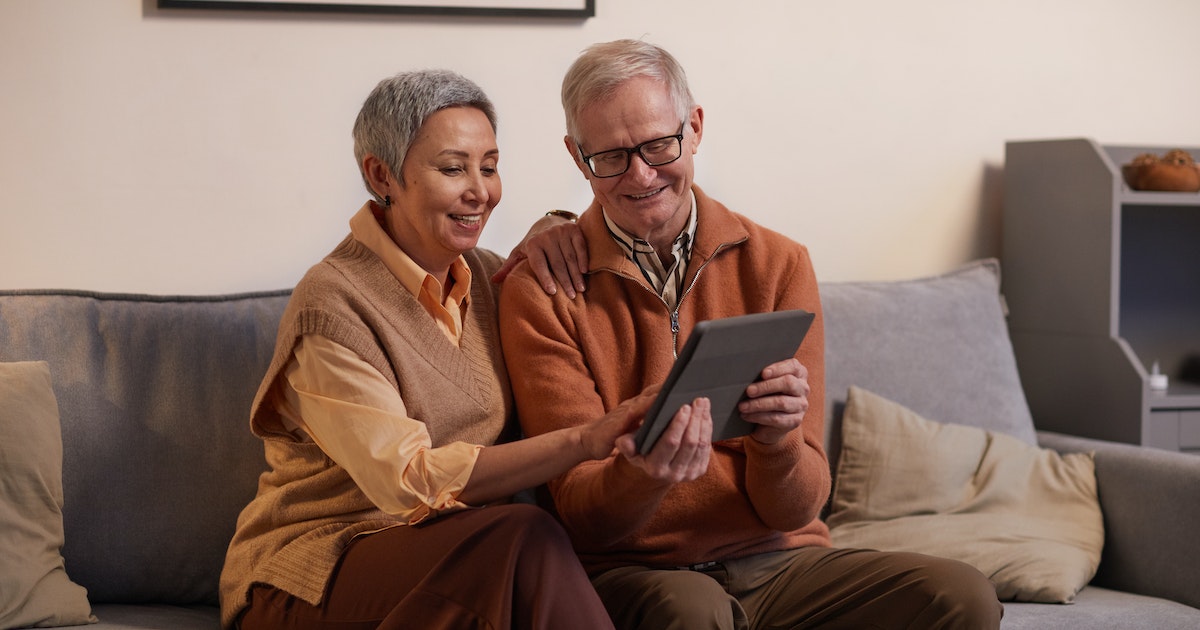 Don't put it off for too long, though. Herein lies the dilemma of looking into long-term care insurance. Most of us would prefer not to dwell on the subject right now. Because let's face it, no one enjoys thinking about the negative aspects of aging.
Although you shouldn't rush into deciding whether or not you need insurance and what kind of policy makes the most sense for your situation, doing so sooner rather than later will serve you better in the long run.
The initial step is to determine if you actually require long-term care insurance based on your current financial status, your desired level of care, and your retirement savings. In the first piece of this series, we looked at ways to take your decision-making process beyond a purely quantitative level.
It's a major choice that needs to be spoken out carefully, with various financial and emotional outcomes considered. After deciding that you need long-term care insurance, the next step is to choose which coverage will serve you best. You're prepared to move forward, right? You are in the correct location. Please think about these three important issues.
1. What features should I look for in a long-term care insurance?
Taking the time to get a firm grasp on what long-term care insurance is and isn't is crucial. That way, you'll have a clearer idea of the scope of coverage you require and what to expect.
There are six basic needs that everyone has that can be met with the help of a long-term care policy: dressing, bathing, toileting, transferring, feeding, and continence. Two of the six must be impossible without substantial assistance for you to need long-term care.
Assisted living communities, nursing homes, and hospice care centers all give excellent alternatives to providing care in the home. One alternative to help defray the costs of treatment is long-term care insurance.
Rather than paying a lump sum, you make periodic payments on the premium. The coverage would then either cover all or a portion of your long-term care expenses if you ever needed them.
You might think of it as having access to your own personal bank account set aside specifically for the purpose of covering the costs of long-term care.
As there are several options for policies, coverage levels, and additional features, it's important to have a firm grasp on your current financial standing and how long-term care insurance fits into that picture before beginning your search.