In certain circumstances, short-term health insurance may provide you with temporary medical coverage. Many of the features of these temporary health insurance plans differ significantly from those of typical health insurance policies.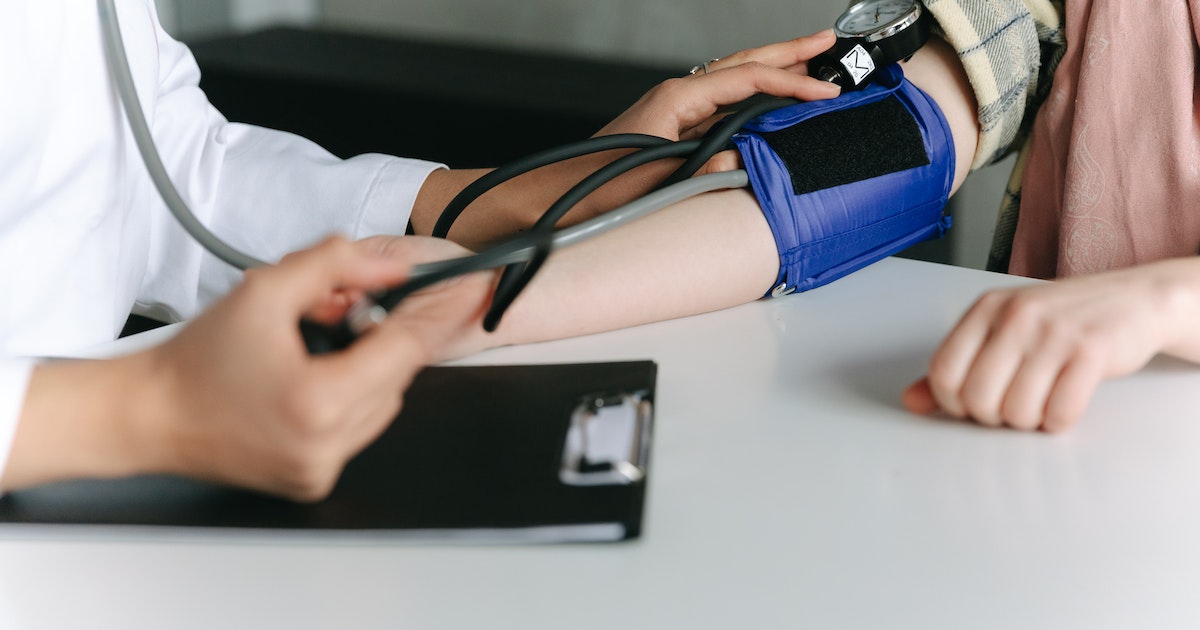 What is the definition of short-term health insurance?
Short-term health insurance is a form of health plan that can offer you temporary medical coverage if you are in between health plans, outside of enrollment periods, and require coverage in the event of an emergency. To get the most out of a short-term health plan, you must first understand how it works, how much it costs, and what it covers.
What is covered by short-term health insurance?
The cost of short-term health insurance varies substantially based on the plan and the insurance provider from whom you purchase it. These plans are not required to follow the criteria of the Affordable Care Act (ACA). ACA plans must provide certain levels of coverage, known as minimum essential coverage. Short-term health insurance is not subject to the same requirements.
Short-term medical insurance usually covers certain preventative care, doctor visits, urgent care, and emergency care. Prescription drugs may also be covered. Some plans additionally provide discounts for seeing in-network providers. Before purchasing any plan, make sure to read the "exclusions and limitations" section. This will tell you what is and isn't covered by a certain plan.
What is the cost of short-term health insurance?
The following are typical upfront expenditures for temporary health insurance:
• Premium: The monthly fee you pay to have coverage. The premium will be determined by the level of coverage you select, including the deductible and coinsurance, as well as the services covered.
• Deductible: Short-term health plan deductibles might be much higher than deductibles on more standard health plans. You pay for services out of pocket until you reach your deductible. Then your plan begins to share costs.
• Coinsurance: This is the percentage of costs you split with your plan once your deductible has been met. It is frequently represented as a percentage. The majority of short-term policies include a deductible and coinsurance.
• Copay: This is a fee that you may be required to pay while visiting a doctor; it is normally payable at the time of the visit. Certain doctor appointments may require you to pay a copay under some short-term policies.