Renting a car can be costly, so if you're seeking a cheap method to travel around town, peer-to-peer automobile rental may be precisely what you're looking for.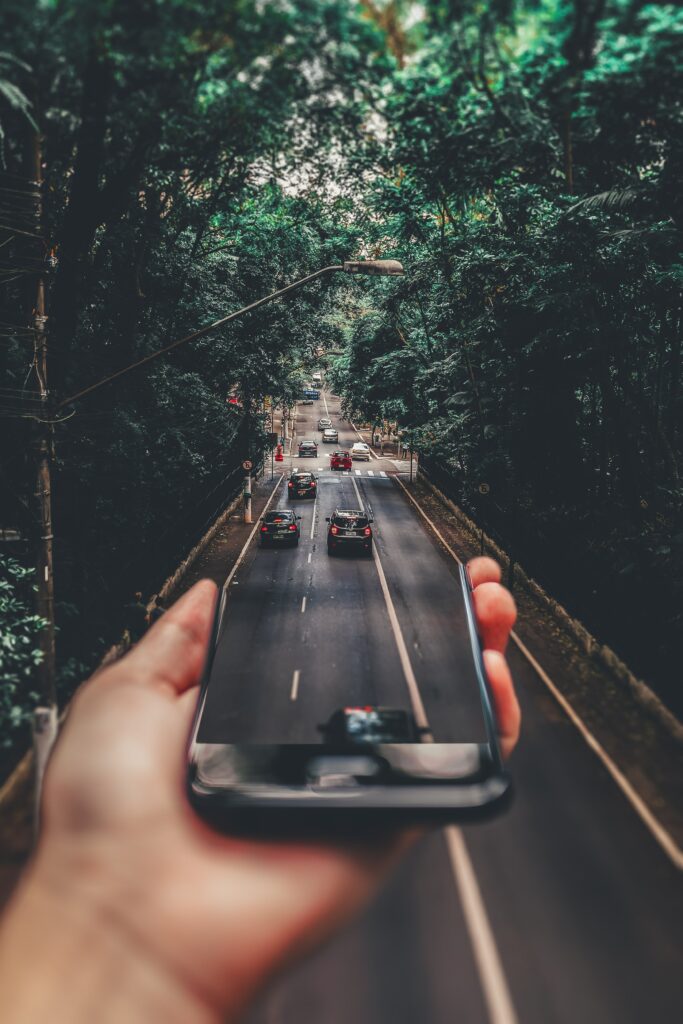 The process of borrowing vehicles from other people rather than typical car rental firms is known as peer-to-peer car sharing. It offers numerous advantages, including lower rates and a greater variety of vehicle options.
Let's go over how it works, who provides these services, and whether or not peer automobile rental insurance exists.
What exactly is peer-to-peer automobile rental?
Peer-to-peer automobile rental is a method of hiring vehicles in which people or organizations rent out their vehicles for a short period. This allows anyone in need of a car to obtain less expensive and more convenient vehicles than traditional options.
People who use peer-to-peer car-sharing can earn money by renting out their automobiles to other drivers while they are not in use. Renters can also get economical and nearby cars that meet their demands for a limited period.
How does peer-to-peer automobile sharing work?
The procedure of hiring a car may differ based on the service you select, but there are some common standards that all rental companies adhere to.
An automobile owner lists their vehicle on the platform. They offer images of the automobile and its price and other details.
Anyone in need of an automobile should visit the company's website. They will be presented with all of the available options and will be able to select the one that best meets their requirements. The user specifies how long they will require the vehicle and then submits the booking request.
The owner is notified if someone wants to rent their private car; if they consent, the user can pay with a credit card and pick up the vehicle at the agreed-upon time.
They restore the car to its proper owner after utilizing it. However, if the user damages the car, the owner and the rental business will decide who is responsible for the charges.
There are numerous advantages to peer-to-peer automobile sharing, including lower prices than traditional models and greater variety.
What is the insurance policy for Turo and Getaround?
Peer-to-peer car-sharing, similar to Airbnb for automobiles, allows you to rent another person's vehicle when the owner isn't using it much or rent out your car when you don't need it.
For example, if you parked your automobile at the airport for a week while on vacation, you could rent it to someone else during that time. Or, suppose you don't need to drive much and don't own a car.
You could periodically borrow another driver's automobile for a few hours if they work from home and leave their car in the driveway most of the day.