A tiny company plan can make or break it. But, on the other hand, a solid, detailed plan provides a clear road map for the future, causes you to think through the viability of a business idea, and can provide you with a much better grasp of your company's finances and competition.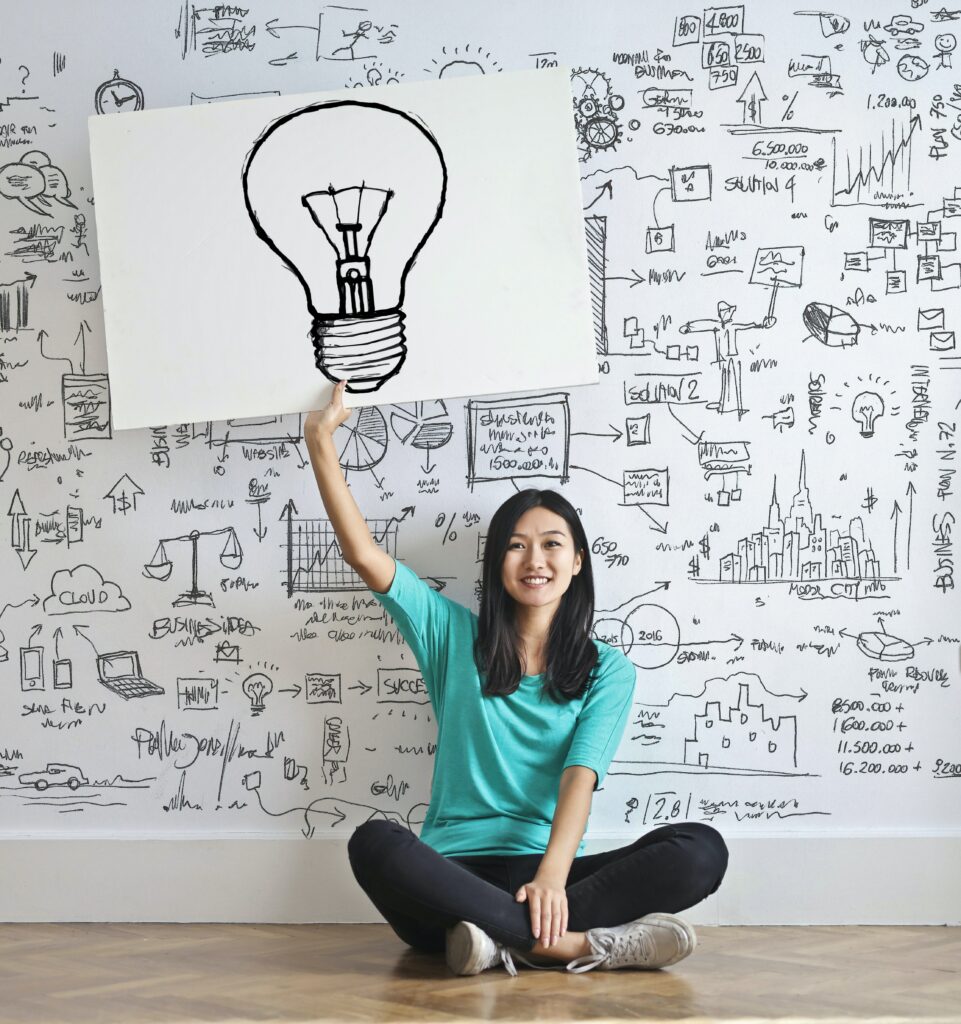 A business plan normally spans three to five years, including your objectives and how you intend to attain them. According to Craig Allen, a financial advisor who offers business plan writing seminars at Southern New Hampshire University, a business plan indicates you're prepared and have thoroughly researched your business idea if you're seeking a loan or looking for investors.
A summary
This is your business plan's first page. It should include a goal statement that outlines your company's principal purpose, as well as a brief explanation of the products or services you offer, basic information such as ownership structure, and a synopsis of your plans.
Description of the company
This section gives an overview of your small business. It comprises vital information such as the company's registered name, address of any physical locations, names of key personnel in the firm, the company's history, the nature of the business, and more information about the products or services that it offers or will offer.
Business objectives or objective statements
An objective statement should clearly explain your company's aims and provide a business strategy outlining how you intend to attain them. It specifies exactly what you want to achieve, both short and long-term.
If you're asking for outside money, use this part to describe why you have a clear need for the funds, how the funding will help your firm grow, and how you intend to meet your growth goals. Again, the objective is to provide a detailed explanation of the possibility and how the loan or investment would help your firm expand.
For example, if your firm is establishing a second product line, you could describe how the loan will assist your company in launching the new product and increasing sales by 50% over the next three years.
Structure of the business and management
In this section, you'll mention your company's legal structure — such as sole proprietorship, partnership, or corporation — as well as significant employees, managers, or other owners. It should also indicate the percentage of ownership that each owner has and the level to which each owner is involved in the company.
Goods and services
In this part, you can describe the items or services you provide or want to provide. It should include the following elements:
A description of your product's or service's operation
Your product's or service's pricing model
The typical clients you serve
Your strategy for sales and distribution
Why your product or service is superior to the competition's offerings
How do you intend to fill orders?
You can also talk about current or pending trademarks and patents related to your product or service.
Marketing and sales strategy
This is a description of your marketing strategy and how you intend to implement it. For example, you can discuss how you want to persuade clients to buy your products or services or how you intend to establish customer loyalty that will lead to repeat business in this section. This section can also emphasize your company's capabilities and focus on what differentiates you from the competitors.