You've made your decision; you wish to change careers and become a registered nurse.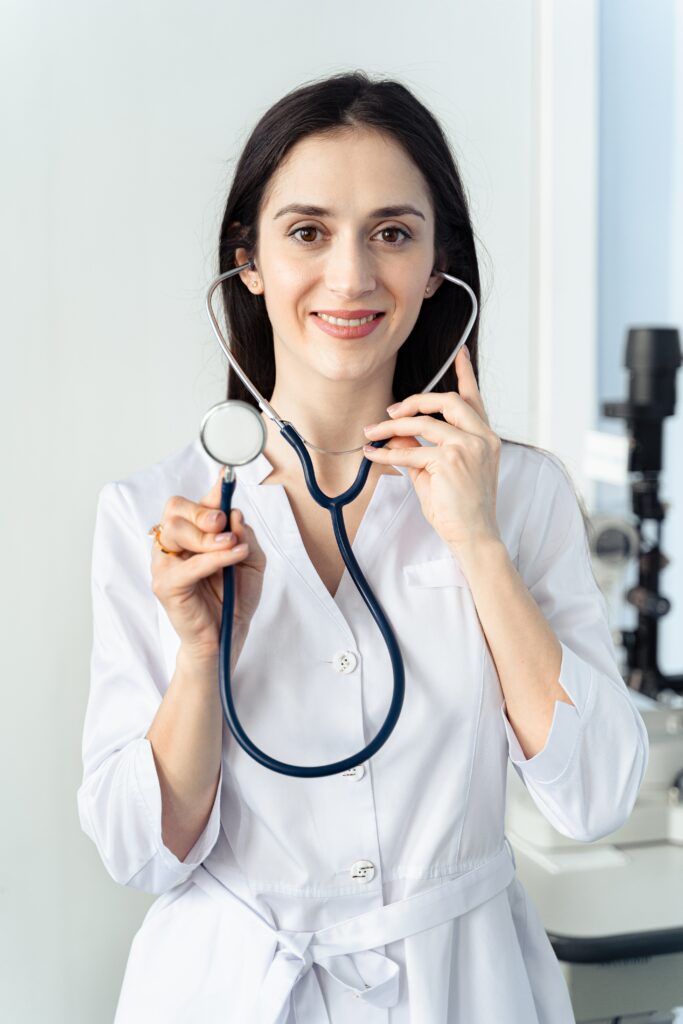 However, before selecting a nursing school, consider the following nine questions about nursing programs. Answering these questions will help you make the best decision for your nursing study.
How soon can I start and graduate?
Let's be honest: if you already have a bachelor's degree, you probably don't want to spend another four years in school. But, on the other hand, you also don't want to be on a waitlist for a year or longer, waiting for start seats to open up the following fall.
Unlike typical nursing schools, its hybrid program combines online education with hands-on laboratories and clinical, allowing it to admit more students while maintaining small student-to-faculty ratios in the labs and clinicals. Not only that, but this novel approach enables us to give three starts per year.
All of this implies that you may be able to begin and complete nursing school sooner than you anticipate.
Do they offer dedicated admissions support?
When researching some nursing schools' admissions processes, you may begin to wonder if they purposefully made the process and requirements tough to understand to select out individuals. However, as unhelpful as it may be, it is very likely not the case.
They will go over your qualifications, the expedited nursing track, and the application process in plain English when you do. They will also address any concerns you may have. More significantly, if you are deemed a good candidate for our track, you will be allocated a single admissions counselor who will help you throughout the process, ensuring that you never feel alone in this endeavor.