A new mattress is a significant purchase that should be given careful consideration.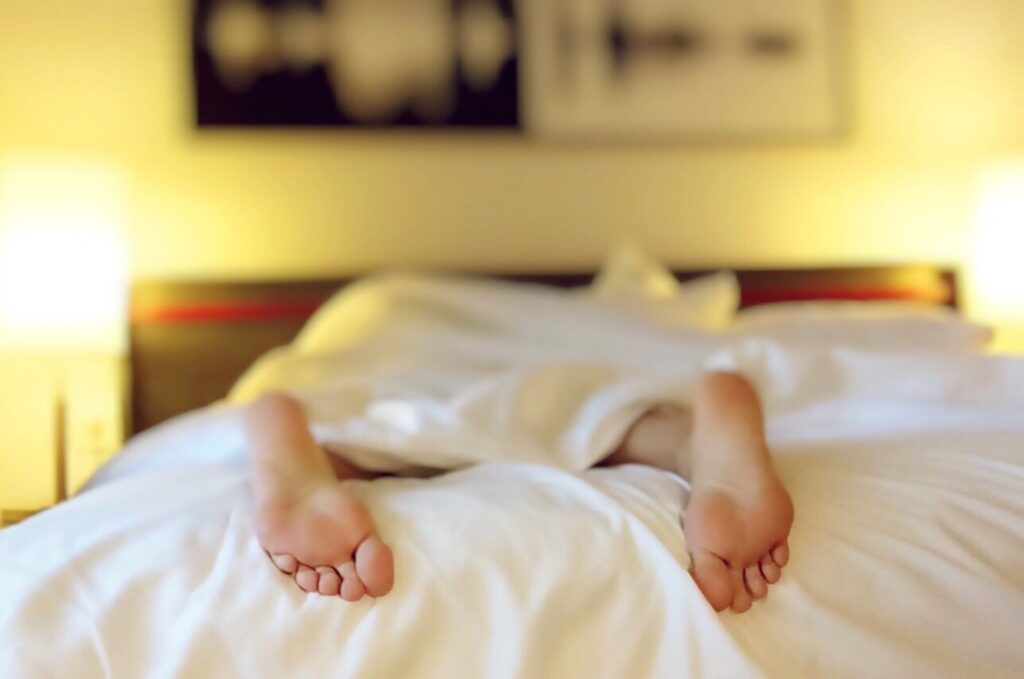 A good mattress is not cheap—on average, a regular spring mattress costs around $1,000, while memory foam mattresses cost more than $1200. However, a mattress is also very significant in your life, not only during the overnight sleeping hours but also while awake. After all, a supportive, comfortable mattress encourages a restful night's sleep, which allows you to operate better during the day. So, if you're in the market for a new mattress, it's a good idea to arm yourself with information before going to the local mattress store or ordering online.
Know Your Size
You are not required to get a replacement mattress that is the same size as the previous one. Perhaps you purchased a king-sized bed when your entire family piled into bed for Sunday morning cartoons and fun, or you shared your bed with Rex, your St. Bernard/Great Dane hybrid. But the kids have grown up, and your new dog is a corgi. By downsizing to a queen or full-sized mattress, you can gain a lot of bedroom space while saving money. Perhaps you're moving out on your own and need something more significant than a twin.
Before you go shopping, consider your current lifestyle. Of course, changing mattress sizes necessitates the purchase of a new bed frame or, at the very least, a new headboard. This could be an excellent opportunity for a bedroom remodel.
Try Before You Buy
Yes, it's awkward, but you really should lie down and try out the mattress before you hand over your credit card. There is no substitute for this stage, so stretch out completely, curl up in your preferred sleeping position, roll from side to side, sit up as if reading in bed, and sit on the mattress's edge to get a sense of its hardness. And if you share a bed with someone, they should try it out as well, preferably both of you at the same time. Ideally, you should spend at least ten minutes trying out each mattress you're thinking about buying.
Even if you intend to buy a mattress online, you should still visit a physical store and give the model you're considering an in-person audition.
Ask About Returns and Trial Periods
Even if you sampled the mattress in the store, the actual test comes after sleeping on it for an entire night—or week—or month. As a result, most mattress retailers provide a "comfort trial" period. This is a period, usually approximately 30 days, during which you can return the mattress if it isn't as comfy as you'd planned. Be warned that many stores will charge you a restocking fee if you choose this option. Even still, a trial period is essential, especially if you are purchasing the mattress online.