Each method of handling payment for roofing replacement or repair has benefits and drawbacks for both the homeowner (buyer) and the roofing contractor (seller). Depending on a few key variables, the following criteria will determine the optimal option for you and your house.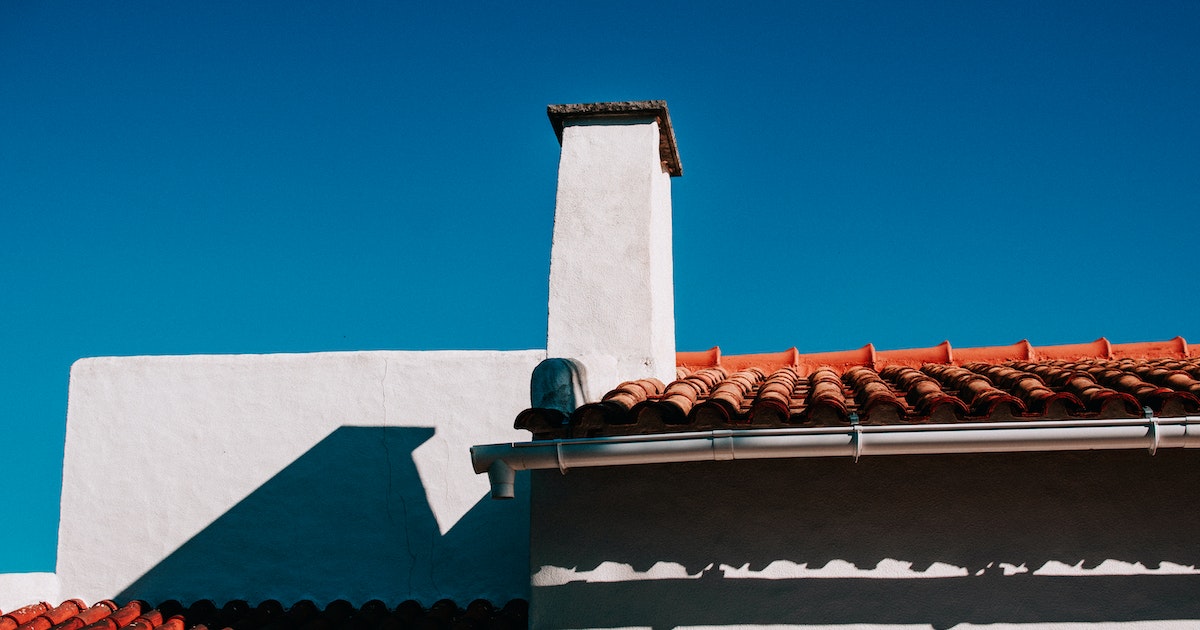 How much money do you currently have on hand
How far you're willing to go to cut costs?
What you make in a year
A measure of your financial standing (whether you have good credit or bad credit)
Whether a severe storm ripped your roof off your house
You Can Finance Your New Roof In 7 Different Ways
Cash or Check (Easiest Method)
Undoubtedly, the quickest and most hassle-free method is to pay in cold hard cash. A new roof is a significant investment, and not everyone has the cash on hand (or the bank account from which to write a check) to cover the entire cost.
Even if you have enough money on hand to cover the entire cost of the job, doing so might not be to your liking. Weirdly, this process appears to have no moving parts. You need to sign a contract with a roofing firm of your choice and have the work done; no further paperwork or approvals are required.
It only takes a down payment, and the remaining balance can be paid off after the roof is put on. In what ways might a roofer's request for a down payment be justified? It's common practice to need deposits to ensure that all parties are dedicated to the project and have similar expectations.
Without a down payment, contractors take the chance that the homeowner may back out at the last minute after they have already ordered materials and spent time planning. This doesn't happen often, but when it does, it causes a significant loss of productivity for construction companies of all sizes.
Credit Card
Do you accept credit card payments for roof replacements? So, to put it briefly, yeah!
Placing the cost of your new roof on a credit card can be a good idea if the card you plan to use has attractive rewards and incentives, particularly cash-back benefits. For instance, if you have a new credit card that offers no interest for a year, you may charge the entire project and pay it off over the course of that time.
A major disincentive to using a credit card for roofing is the high-interest rates (if you don't have a "no interest" incentive). Using a credit card with a high-interest rate can cost you more money in the long run than if you were to use another type of loan (like a home equity loan).