If you've been in a car accident, I understand why you might be hesitant to contact a personal injury attorney. You may ask yourself, "If I wasn't wounded, do I need legal representation?" Or, "surely, the insurance company will take care of it for me, right?"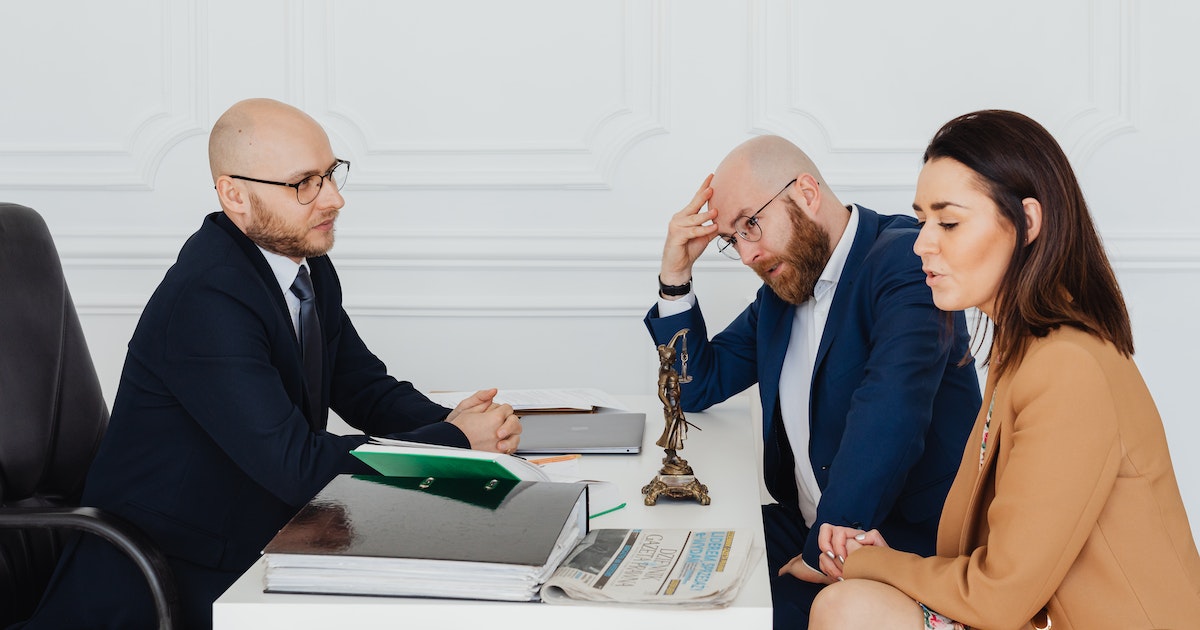 And you'll probably wonder, "Aren't attorneys expensive?" My response to each of these three often-asked questions is: it depends. Whether you have been injured or not, there are numerous clear advantages to engaging a personal injury attorney.
On the most basic level, an experienced personal injury attorney understands the legal procedure and can advise you on the best course of action. But, in the end, it is up to you to determine whether or not to seek legal assistance.
I've produced this post to provide my best advice on when it's worth hiring an attorney and when you might be able to handle your case on your own to help you make that decision with confidence.
Is Hiring an Attorney for Your Personal Injury Claim Worth It?
Personal injuries in the workplace or injuries sustained in an automobile accident can be life-changing events. As a general rule, the more serious the damage, the more complicated the case, and the more useful a personal injury attorney will be for you.
If you're unsure, trusted referrals can help you identify a respectable, accomplished attorney who will give you peace of mind that you're making the right selection with your case. Now, below are six compelling reasons why you should hire an attorney and entrust your case to a legal specialist.
6 Reasons to Hire a Personal Injury Attorney
1. You were injured in the accident.
As previously stated, serious injuries are prevalent in car accidents. They may even be the norm in high-speed incidents. If you've been injured, a personal injury attorney can be a helpful asset in obtaining the compensation you deserve for your losses.
A personal injury attorney can assist you in making the most of your injury claim or lawsuit And if your injury has left you with any of the conditions listed below, you should obtain experienced legal counsel immediately.
• Permanent Illness
• Temporary incapacity
• Suffering and pain
• Serious Injury