Let's face it, as a small business owner, and you're always thinking about something. It could happen at work, home, or a conference or networking event. It is critical to make the most of your time and stay on top of what is happening around you.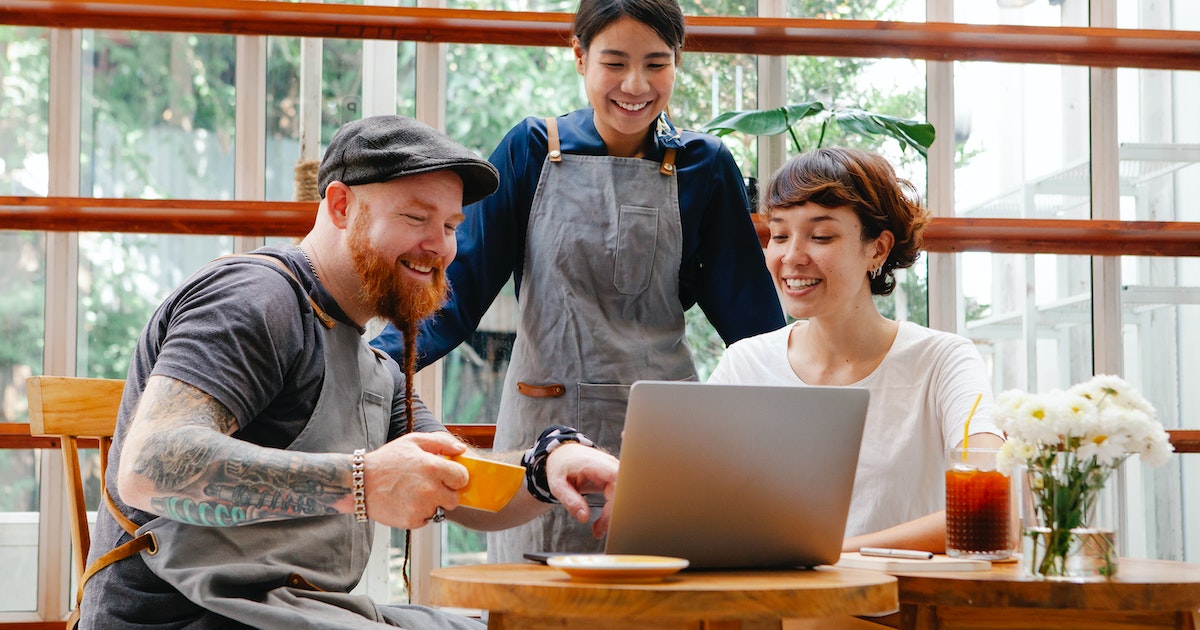 Keeping up with all of the different demands can be difficult. The good news is that numerous small business mobile apps available to assist you in staying organized. To assist, we've compiled a list of the 18 best apps for everything from payroll to project management and payroll processing.
You'll also find options for improving your marketing and customer service, among other things. Most of the apps listed below are available for iOS and Android but keep reading to learn which ones will be most useful to you.
1. FreshBooks
You have a lot to worry about as a small business owner. FreshBooks was designed and built for small business owners, as evidenced by the cloud-based platform. You can sync and view your financials from the desktop app or your mobile phone, no matter where you are. It's simple to respond to client feedback, and you can check the status of payments directly from the mobile app. You can also take photos of receipts and immediately add them to your expenses, and it has excellent time-tracking capabilities. It has never been easier to manage every aspect of your cash flow.
2. Gusto
Gusto could be a lifesaver for small business owners who manage a team. Gusto is a powerful mobile app that handles payroll, benefits, and taxes.
It assists in onboarding new employees, reports new hires to the government, handles all federal, state, and local taxes, automatically deducts worker's compensation payments and deductions, and emails pay stubs to employees. For the first month, this app is free.
3. Scanner App
This accessible small business app allows you to send documents and forms on the go. It takes a picture of the document and saves it as a PDF or JPEG. You can combine multiple photos into one document and even add a signature. Unfortunately, the Scanner App is only available for iOS users.