You can get more value from points and miles by taking some extra measures, such as inventorying your wallet, speaking with your issuer, and being willing to track and stack. Do you want to make your credit cards more valuable this year?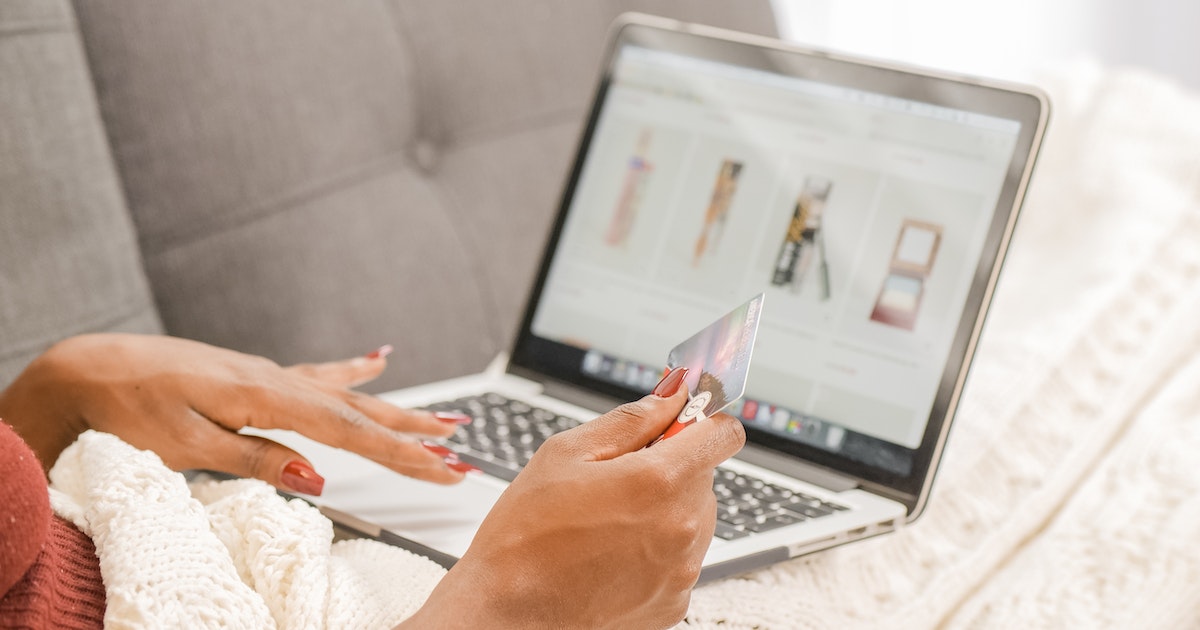 The key is to ensure that they continue to correspond with your spending habits and goals. Whether you're a new or seasoned cardholder, these nine suggestions can help you earn more, save more, and maximize the value of your benefits.
1. Take inventory of your cards.
Begin by assessing the current plastic in your wallet. Have you been collecting airline miles but want to switch to a more flexible cash-back program? Do you no longer use a credit card's features frequently enough to justify the annual fee?
Is the card you opened for a balance transfer offer no longer useful? The good news is that you are not necessarily trapped. You may be able to seek a "product change" from the issuer of your card.
This procedure allows you to upgrade or downgrade to another product in that issuer's portfolio, such as a card with better rewards or no annual fee. The process varies, but in most circumstances, no new application is made, and thus no hard inquiry is placed on your credit report.
You frequently keep the same account number and, as a result, the same account history. All of this is good for your credit score. Nevertheless, one disadvantage of switching products is that you are often ineligible for the sign-up bonus on the new plan.
(After all, you aren't creating a new account.) Hence, if you're looking for a big pile of bonus points, it might be worth submitting a separate application. Even so, you should keep your previous card and its account information, especially if it doesn't charge you an annual fee. But make sure to use it at least occasionally, possibly to pay a recurring monthly subscription. You'll avoid having it closed due to inactivity this way.
2. Request a retention offer
You may have a card that you're undecided about after taking inventory. Rather than canceling it, consider requesting a retention offer, which is an incentive that an issuer may provide to maintain you as a customer. Contact your issuer and explain that you're considering canceling your card but would like to know if there are any retention offers available before doing so.
You could be given a statement credit, bonus points, or a reduction or waiver of your annual charge. Any of the aforementioned could make it worthwhile for you to stay. Nonetheless, pay close attention to the terms. Much as when you obtain a new card, there may be minimum spending restrictions to qualify for the retention bonus. Accepting the retention offer usually obligates you to keep the card open for another year.