Bootcamps are a type of coding school designed to help people break into technology with a short, intensive course of study. Part-time or full-time options are available for these courses.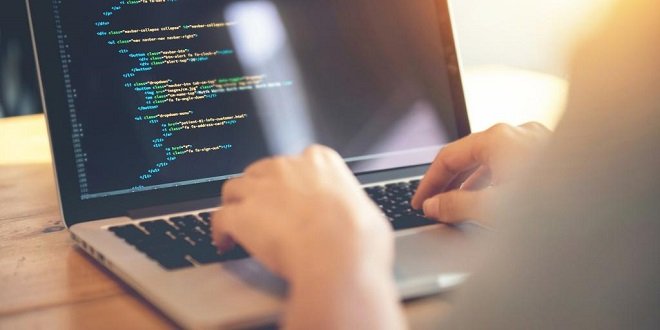 UI design, full-stack web development, and data science are just a few of the new skills taught at boot camps in the last few years. Most of the top tech jobs now have a Bootcamp! To break into the tech industry as a professional developer, enroll in a Bootcamp and learn everything you need to know.
During the Bootcamp, you will create a portfolio of your work. You will improve your skills and have something to show potential employers when you begin your job search. At the end of the program, you will get the help you need to transition from Bootcamp to a job. More than a hundred thousand people have gone through boot camps to prepare for careers in the tech industry. On the other hand, how do you go about picking the right coding Bootcamp for you?
The question is: What exactly should you be on the lookout for? How can I tell if a Bootcamp is the right fit for my needs? These are the concerns we will address in this manual. First, let us break down everything you should know about coding boot camps so that you can pick the best one for you based on your requirements and goals.
Coding Schools versus Universities
The first thing you may be wondering is how boot camps stack up against traditional postsecondary education. What can you study in a few months to break into the field of technology? Even while college is still the preferred route, boot camps have emerged as a viable alternative.
Curriculum: Coding schools prepare you for a career in technology by teaching you the practical skills you will need to succeed. If you are interested in learning more about computer systems and theory, a CS degree is the best option.
Costs: In general, boot camps cost $11,000, about the same as a semester at a top computer science school.
Time: Because CS degrees require four years of full-time study, you will have enough opportunities to broaden your horizons. Bootcamps, on the other hand, are completed in a matter of months rather than a year. In addition, due to the emphasis on real skills rather than theory, boot camps are condensed.
Future Prospects: If you want to be a tech executive, you nearly always need a CS degree. However, this does not rule out the possibility of attending a Bootcamp. A Bootcamp education is generally sufficient to start a business or work in the technology industry.
Is There a Wide Range of Coding Bootcamps Available?
You should also think about the sort of Bootcamp you would want to attend. On-campus bootcamps, Bootcamp chains, and online boot camps are all options.
Bootcamps for Coders in Your Area
Local boot camps are those that concentrate on training people from a specific geographic region. When demand for their services grows, most boot camps expand from a small campus to a larger one. The benefit of attending a local boot camp is that the instructors will be familiar with the job market in your area. As a result, if you're interested in working for a local IT startup, you're in luck. In addition, attending a nearby Bootcamp saves you the trouble of having to relocate to attend one.