If you are an online student and want to sponsor your online learning, find the best scholarship program for you.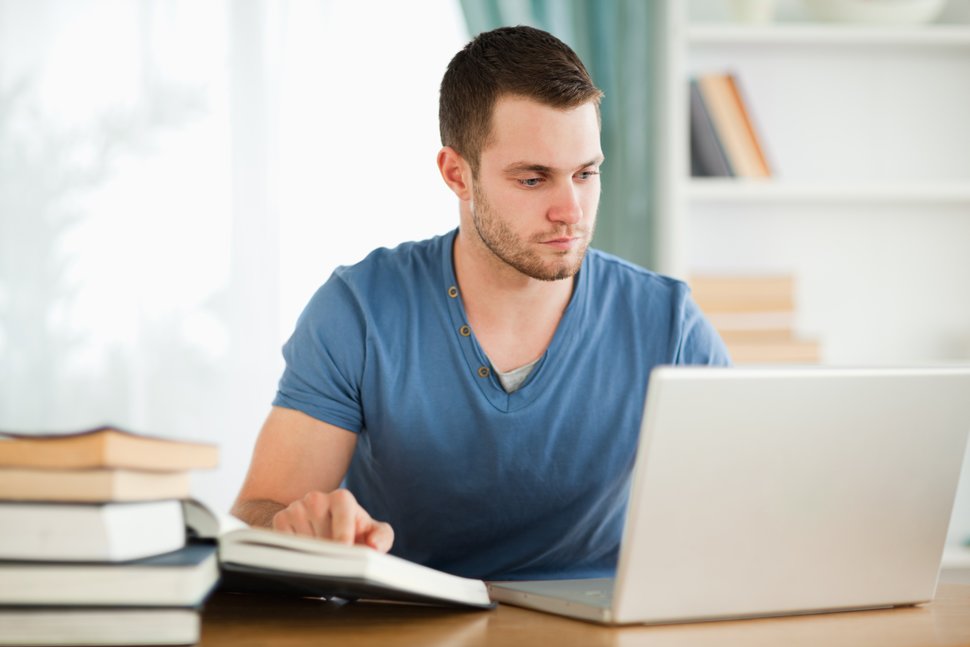 Scholarships can aid college or university students to pay off their online tuition costs. A lot of financial aid and grants are available for traditional on-campus students but students in online education find it difficult to get scholarships. Is there any scholarship available for online students? Absolutely. Read below to learn about scholarship opportunities for you.
Find Scholarships to Sponsor your Online Education
The scholarship is the free money given to the students depending upon the criteria built by awarding institutes. Various eligibility criteria must be met to get the scholarship. Federal, state, college/university, or private institutes sponsor online education of students through scholarships. You can find thousands of scholarship programs for both traditional and online students.
Online learning was started in the '90s. This mode of learning was considered inferior so, the government implemented a rule according to which students have to take half of their classes on campus to qualify for financial aid by federal institutions. President Bush signed the Higher Education Reconciliation act in 2006 and canceled the rule of 50% on-campus attendance for students getting an online education. This caused an increase in the number of online students and colleges. Scholarships are mostly merit-based financial aid but if you are not a bright student, you can get need-based scholarships also named grants. Following scholarships are available for the students whether they are online or traditional students.
Check the financial aid office of the career school, college, or university in which you are enrolled.
You can consult the TRIO counselor or financial aid office of your high school.
Use the FREE scholarship search tool of the U.S. Department of Labor to check the availability of scholarship options.
Federal and state agencies also award scholarships to online students. Regularly check the websites of federal and state education departments.
If you belong to a specific ethnic group, you can check ethnicity-based organizations for scholarships.
Different community, religious, and private organizations also provide scholarships to online students. Check their websites regularly or visit their offices.
Those organizations or companies where you or your parents are employees can provide scholarships to sponsor your education.
If you belong to a military family, you can get many scholarship options at the Federal Student Aid website of the U.S. Department of Education.