It's no secret that education is a valuable tool in launching your career. Studies claim that a degree can secure you a higher-paying job. Fortunately, there are several online courses that make degrees more accessible.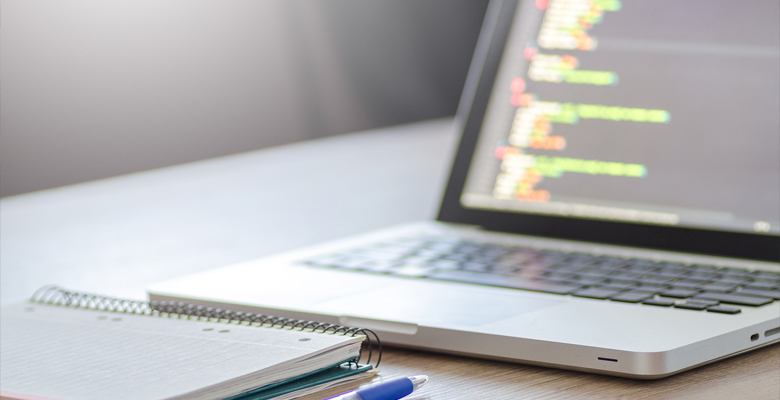 Whether you're entering grad school for an online master's degree, or a first-year student fresh out of high school searching for an alternative to traditional on-campus life, an online degree is an excellent first step to a successful, lucrative career.
Read on for our curated list of the top 10 highest paying jobs you can get with an online degree. This article, based on data from the Bureau of Labor Statistics, provides information on high paying jobs for which online education is available.
Engineering Managing
Engineering can be one of the toughest professions to learn and master. However, it can be incredibly rewarding work. A degree in engineering management trains students to utilize their heavy engineering focus, quantitative expertise, and problem solving skills and combines it with leadership and management strategies.
Average Salary: $132,800
Information Systems
Following up on the computer systems analyst, an information systems manager has a strong understanding of how computers and businesses best interact. Information systems managers keep businesses running smoothly by managing networks, databases, and software tools to organize the flow of information. There's a growing demand for professionals who can solve problems using information technology.
Average Salary: $118,080
Human Resources
It's not news to anyone that you can't really run a business smoothly without employees. Human Resources personnel are trained to keep those employees happy, efficient, and knowledgeable. As a human resources specialist, you'd be expected to develop leadership initiatives designed to retain employees. In addition, they manage evaluations, oversee benefits, and help the workplace operate smoothly.
Average Salary: $108,070