We live in a fortunate time where learning opportunities are plentiful than ever. Although the demand for traditional education pursued on campuses is high, there is a high demand for online courses nowadays.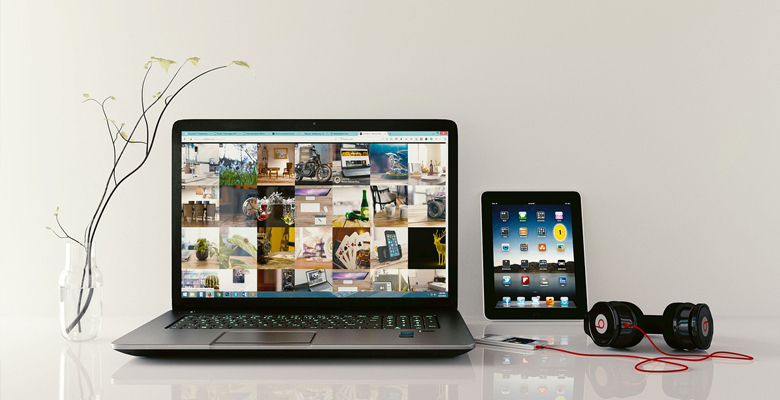 That's where online learning comes in. Admittedly, it won't solve your student loan problems. You'll still be paying for tuition, classes, equipment, and tools, but there are considerable advantages to an online degree. Brick-and-mortar institutions can offer some serious benefits, such as: a community to interact with friends and peers; clubs, sports, and extracurricular opportunities; internships; and more.
For some, however, traditional college is either too expensive, too far away, or simply too inconvenient. At times, it may simply be easier to enter the workforce sooner than spend time at a college.
By working toward an online degree, you can get the best of both worlds. For a significantly lower cost than traditional schooling, digital education can earn you a degree from an accredited university. Online schools have made considerable strides to be more legitimate in the public perception, and more and more workplaces are weighing online degrees with equal weight to those from a traditional school.
Thinking about pursuing an online degree? Whether it's in nursing, law, engineering, or computer science, you've come to the right place. In this guide, I'm going to discuss some of the most pressing advantages and opportunities available to students who enroll in online classes today.
Course Variety
You might have some concerns about online degrees and taking classes outside of a traditional school. You're right to have some concerns: for those who have been in public school up until college, transitioning to an online learning center can be startling.
To dissuade your fears, you should first know that both traditional and online schools offer a broad selection of coursework students can enroll in. Like I said above, you can apply for classes in nursing to engineering and everything in between.
Online classes also offer potentially more freedom than traditional schools. You may be locked into certain course tracks at a brick-and-mortar school. For example: a degree in criminal law might force you to take only classes within the realm of law and leave no room for a humanities or sociology class. By learning online, you can take on as many courses as you want on any topic available.
Even better, you can take the learning journey entirely online. Many online schools offer postgraduate programs and even doctorates. By the time you graduate, you'll be equipped with the right information you need to jumpstart your career.