Recently, Apple CEO Tim Cook and his team went after one of the most prominent tech success stories of all time, Netflix. This was made possible via Apple TV Plus.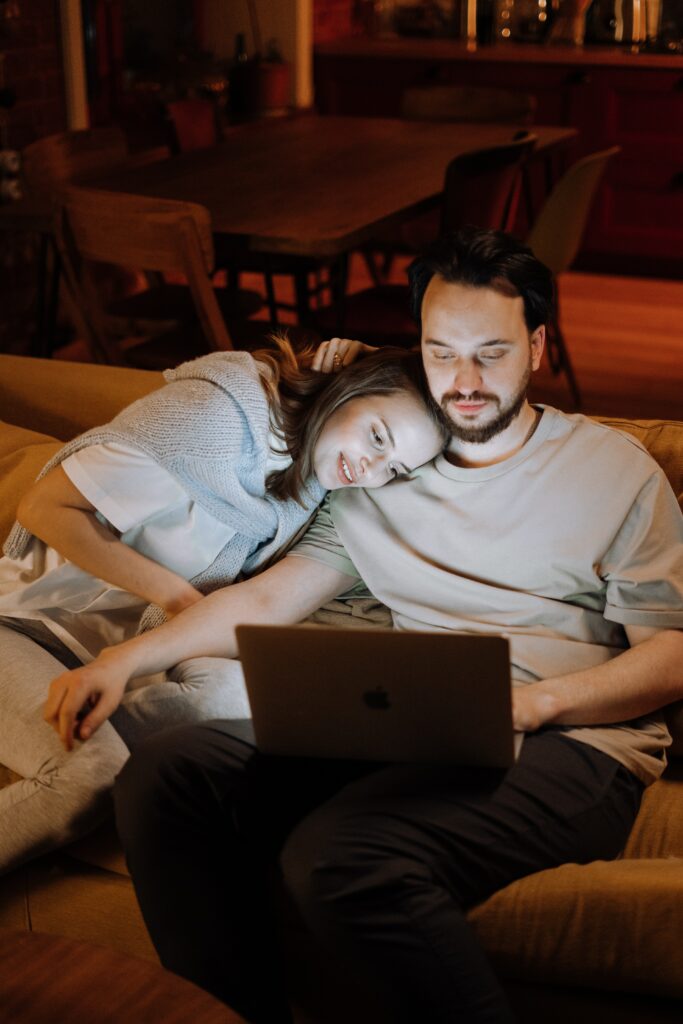 With their Mac PCs, Apple helped to kickstart the personal computer revolution in the 1980s. Next, the iPod and iTunes transformed the music industry in the 2000s. Then, it pioneered the smartphone market with the iPhone in the late 2000s. The iPad and Apple Watch also dominated the tablet and smartwatch sectors.
Wrapping your head around Apple TV Plus can be a little tricky because Apple also sells the Apple TV (no Plus), which is a piece of set-top box hardware. Apple TV Plus, on the other hand, is an entirely unique experience with a fresh way to establish a streaming library.
So, what exactly is Apple TV Plus, and what does it provide? This comprehensive guide will address all of your Apple TV Plus questions.
Apple TV Plus is the company's premium subscription streaming service, which competes with Netflix, Hulu, Amazon Prime Video, and others. Except for marketing for content on add-on streaming services within Apple TV Plus, it is entirely ad-free. In addition, the platform includes a slew of original series and films produced by Apple's Originals division.
This expands on Apple's existing Apple TV, a set-top streaming box that also offers access to other streaming services. The idea is that you can consolidate all of your streaming services into one location rather than remembering several accounts and passwords.
Because we understand that having numerous services and devices under the Apple TV banner can be confusing, here's an overview of the three:
Apple TV (product): A set-top box that allows you to watch video from iTunes, Amazon Prime Video, ESPN, Hulu, Netflix, and other services. There are now two variants available, one in HD and one in 4K. The Apple TV app is available on both models.
Apple TV app: A free app/service that acts as a content portal for different streaming providers, including Apple TV Plus. Individual subscriptions to specific channels, as well as movie rentals or purchases, are also available. The software is already installed on the Apple TV set-top box.
Apple TV Plus: A Netflix-style subscription service featuring Apple Originals: programs and films created by and for Apple.
Is Apple TV Plus worth it?
The value of Apple TV Plus is determined by how much you value fresh and unique content. It's not the place to go if you want to binge-watch The Office for the umpteenth time.