Sport-utility vehicles are by far the most common type of vehicle in the United States.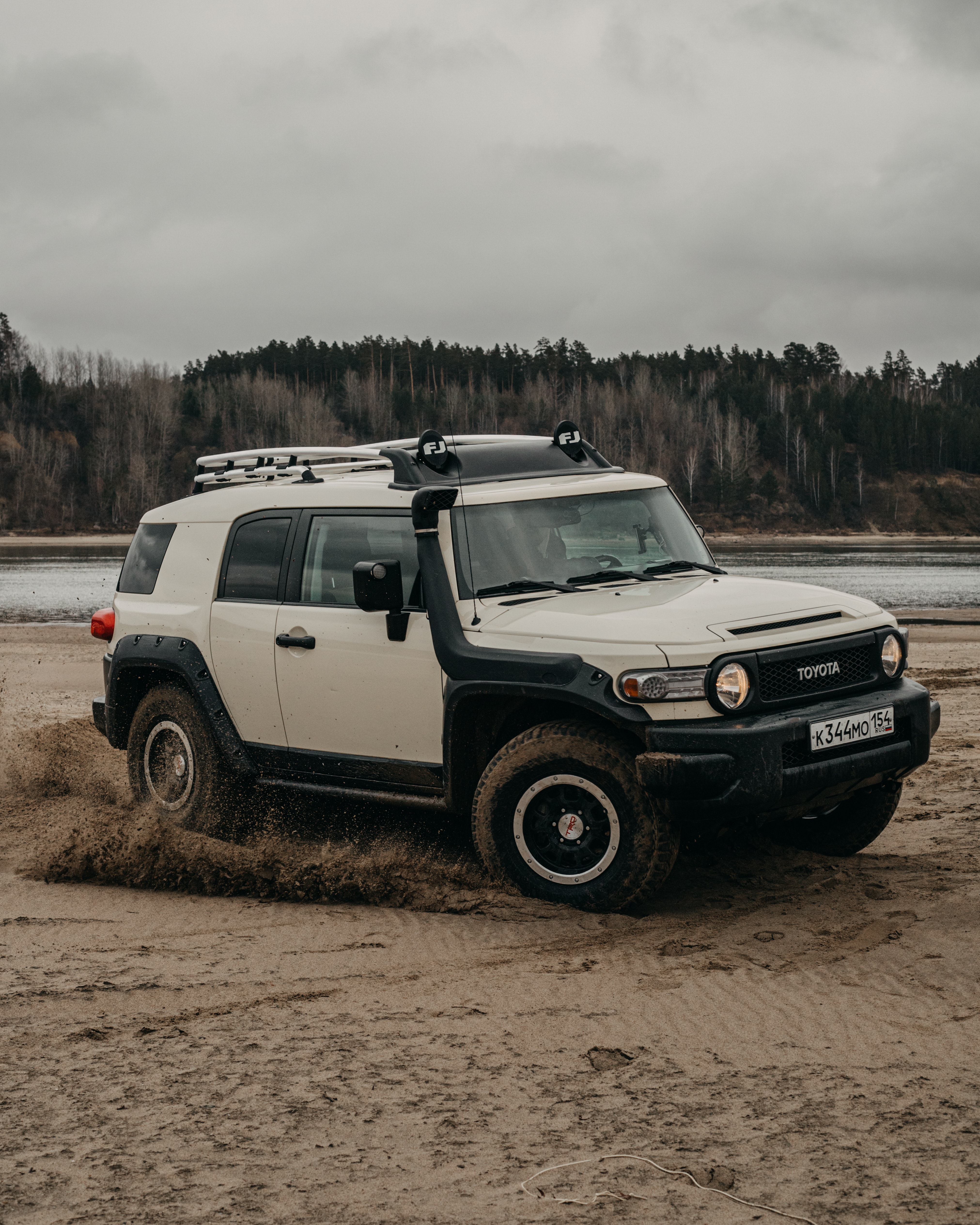 Many consumers prefer SUVs over cars because of their higher ride height, all-wheel-drive, enhanced off-road capability, interior adaptability, and image. In addition, they come in a wide range of budgets and sizes, from little ones that aren't much bigger than subcompact cars to extended-length behemoths built on pickup-truck technology.
SUV Models
The majority of modern SUVs, also known as crossovers or crossover utility vehicles (CUVs), have a structure that more closely resembles a regular automobile than a body-on-frame truck, which was more frequent in the past. A brand's cars and SUVs may even share the same fundamental platform. As a result, crossovers will have greater handling and ride comfort than truck-based versions. They usually have all-wheel drive and can handle modest off-road scenarios, but they aren't normally meant for more difficult off-road conditions like boulders, deep water, deep sand, or steep inclines. In addition, most SUVs based on cars have limited towing capacity.
An increasing number of electric-only SUVs on the market, including the Audi E-Tron, Ford Mustang Mach-E, Hyundai Kona Electric, and Tesla Model X and Model Y, with more on the horizon, like the Nissan Ariya and Chevrolet Bolt EUV. These are usually quiet and fast, although they have restricted cruising ranges and towing capacities.
There are still some truck-based SUVs available for people who want to conduct more serious off-roading or towing. These body-on-frame cars frequently share components with the manufacturer's pickup trucks. The Toyota Tacoma pickup vehicle, for example, shares its fundamental base with the Toyota 4Runner. As a result, they can typically haul and tow more than a comparable-sized car-based model, and when equipped with four-wheel drive and enough ground clearance, they are better suited to tackling more difficult off-road terrain. However, its on-road handling is typically clumsy, and the ride can be bouncy and unsettled. Body-on-frame SUVs, like pickup trucks, frequently employ a solid rear axle. However, the independent rear suspension is becoming more popular, providing a more pleasant ride and responsive handling qualities. Indeed, some more recent truck redesigns, such as the Chevrolet Tahoe and Suburban, have significantly improved ride quality.
In our comparisons and ratings, we categorize SUVs based on their size.
Compact SUVs
Subcompact SUVs, one of the fastest-growing segments, provide a somewhat taller alternative to similarly sized subcompact vehicles, with which they often share underpinnings. Compared to the Mazda3 and Kia Forte, examples such as the Mazda CX-30 and Kia Seltos have a higher ride height, upright seating, and available all-wheel drive. In addition, because of their modest size, they are simple to park and maneuver. However, buyers should not anticipate a large load capacity or substantial off-road capability.
Although not officially subcompacts, a growing niche of tiny SUVs from luxury manufacturers such as Audi, BMW, Infiniti, Lexus, Mercedes-Benz, and Mini provide premium interiors and great performance. However, these vehicles can cost as much as a midsized SUV from a mainstream brand.
What you'll pay: While a basic subcompact SUV should cost at least $20,000, most go well into the $20s with popular amenities like all-wheel drive and crucial active safety systems.
Minivans and SUVs
These are ideal for those who require more space than a tiny car can supply. Small SUVs, such as the Honda CR-V and Toyota RAV4, provide more cargo room and a higher driving posture than cars. In addition, the majority of them have back seats that can comfortably seat a couple of persons. Overall fuel economy is normally 25 to 28 mpg, and many models are available with a fuel-saving hybrid option.
Most have limited off-road capabilities, but they are adequate for the occasional gravel road or wet track.