Even the most low-tech enterprises now rely on technology to support critical business procedures, such as accepting payments and improving logistics.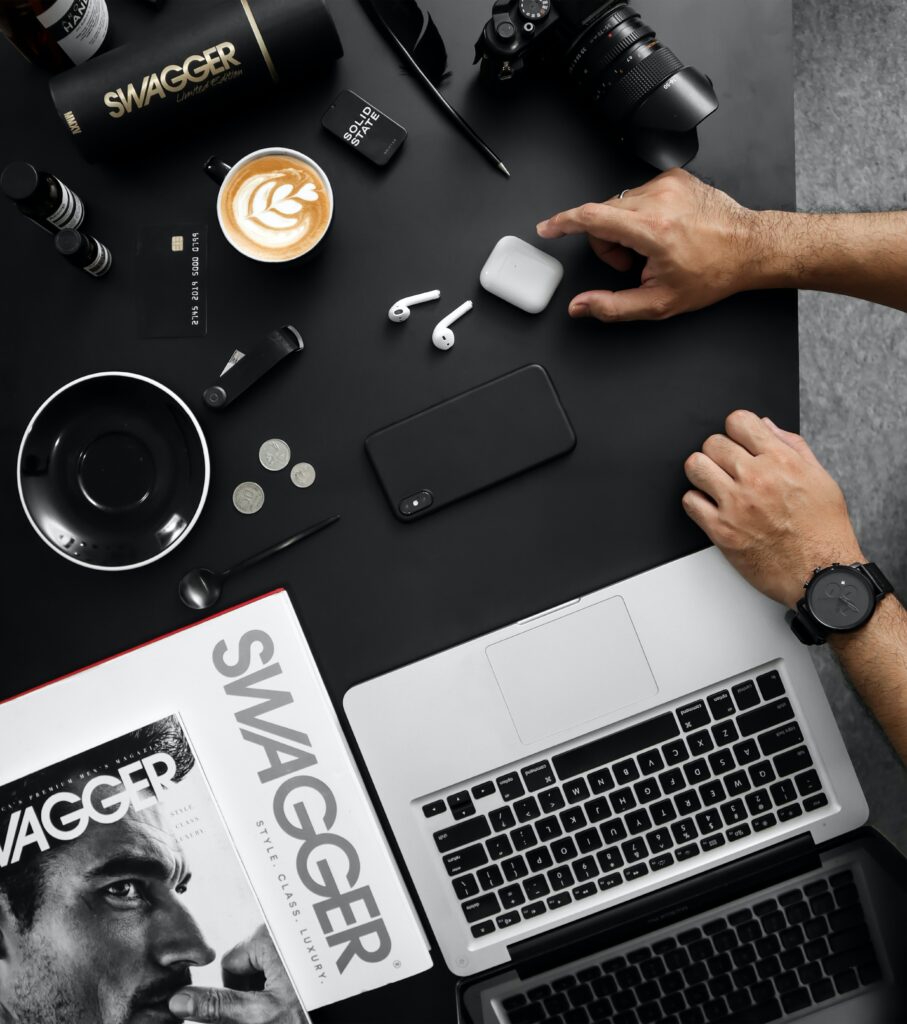 The tech 'umbrella' covers an ever-expanding assortment of off-the-shelf and customized goods, which means that each company must determine the specific solution to their organizational demands for itself. And, with recent advancements in cloud-based services, AI, and data management, there's no shortage of possibilities – but how can you choose the technology that's perfect for your company?
Considerations for Choosing Technology
It's worthwhile to focus your efforts on tech solutions that can help you build your business (such as lead generating systems) and streamline day-to-day operations so you can focus more on your core business.
Consider what isn't operating properly.
Technology only serves its actual purpose when it speeds up or otherwise improves existing processes. So, begin your IT audit by determining – as objectively as possible – what is and isn't working. You'll be able to clarify what you need to alter to make a difference if you identify your company's pain spots. For example, if teams aren't communicating as effectively as possible, implementing a collaboration platform like Slack could be game-changing.
Consider the future.
Consider the impact of expansion on your existing processes in addition to the things that are now affecting your team if your employees are spending a lot of time on repeated duties, picture how this will play out if you grow your operation or reach out to more customers. Examine alternative technological solutions with scalability in mind, but don't blow your budget on a degree of sophistication you don't require right now.
Determine the cost of implementation.
Remember to include in the expense of upskilling your workforce if you're considering a tech solution that's new to everyone in your organization. Even if your chosen technology is unquestionably the best fit for your company's objectives, you must consider how it will affect productivity until your employees are fully trained. You can mitigate this issue to some extent by selecting a managed service that will sustain the technology without overburdening your in-house IT resources.
Please take your time.
Businesses, particularly startups, often succumb to the urge to position themselves ahead of the technological curve. It's best to retain a clear head while putting your technology together, focusing on the tools to help you achieve your business goals rather than a slew of extraneous extras that will contribute nothing – other than cost – to your bottom line. Choose the tools that will help you achieve your goals and manage your pain points to create chances for future growth.
How to Select an IT Vendor
Choosing the proper IT vendor is as critical as selecting the correct IT solution. Once engaged, your vendor will become your IT partner, so choose a business you are comfortable collaborating with. They should be eager to learn everything they can about you, your team, and your company and they should have the knowledge to lead and support you as you move forward together. The more closely you and your spouse are connected, the more likely your relationship will be successful.
However, depending on the projected length of their commitment, you should also decide how engaged you require your IT vendor to be. For example, suppose your IT project is a one-time installation that your in-house team will manage in the future. In that case, you'll approach it completely differently than if you're looking for a fully managed service that can support a project over several years.
Open and truthful Be wary of companies that over-promise and under-deliver. It's often better to go with an organization that honestly recognizes the extent of what they can and cannot provide than to be swayed by a snake oil salesman who is being economical with the truth. Do your homework and obtain client references to corroborate vendors' statements – and make sure you reciprocate their honesty with some of your own.