There are a lot of stores that provide buy now pay later options to the customers at the checkout. In addition, some big well known, big-name nationwide stores also offer to buy now pay later financing for cameras.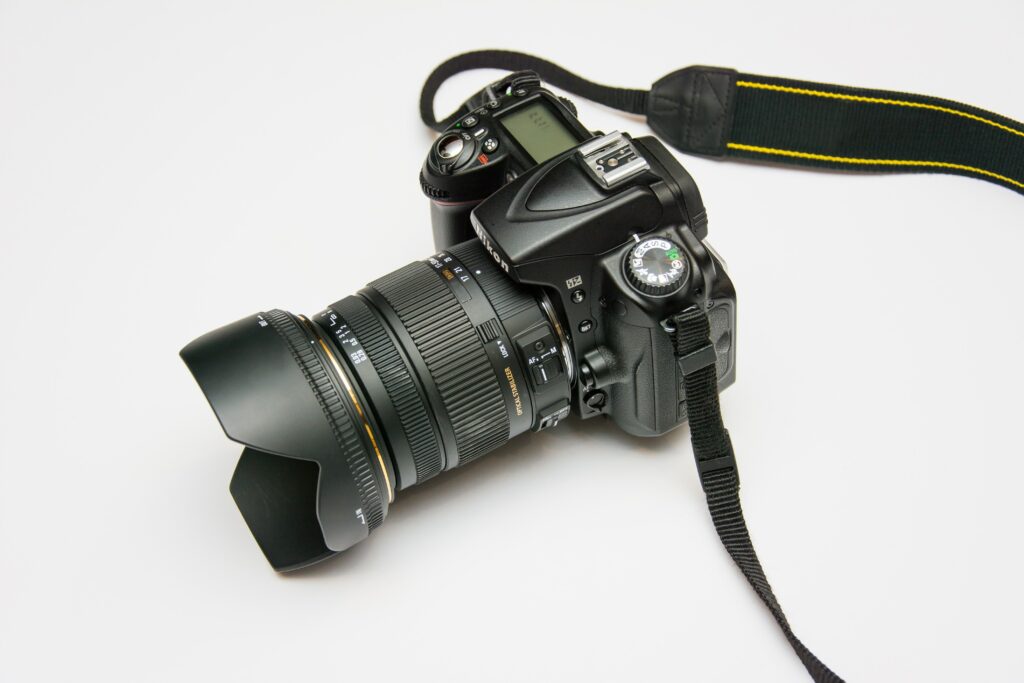 The retailers sometimes offer store credit cards or store-branded credit cards as an element of their billing options. Other financing options include rent-to-own and lease-to-own stores — whereas these companies usually don't require a credit check, they often have several other requirements and fees.
For further details on where to buy now and pay for a later camera, stick to our blog and see below.
Buy Now Pay Later Camera Options
Since we all love taking countless pictures at every event, we need cameras in our bags everywhere we go. However, purchasing a high-quality camera can be expensive sometimes. Thus, we need to grab the buy now pay later camera option if we are out of money. Because not capturing the beautiful moments can be regretful when the event gets ends up.
Furthermore, when you're looking up to buy a camera, you can see other options in buy now, pay later plan. You can use a store credit card to finance a camera purchase and pay monthly.
Also, you can rent- or lease-to-own through a specialized retailer at the store. You can purchase a professional high-quality DSLR camera, a traditional compact digital camera, and even other camera accessories through one of these options.
Read on to know more about Buy Now Pay Later (BNPL) plan.
Financing Through a Store Credit Card
If you have decent credit and are open to a credit check, then applying for financing a camera purchase via store credit card sounds great. Of course, you can use store credit cards at a particular retailer. Nevertheless, a credit card co-branded with any issuing company like MasterCard or Visa can be used anywhere the issuer is confirmed.
Besides that, you can enjoy the benefits of incentives such as an interest-free period, but be watchful to interest charges adding up if you are paying your purchase on time or paying off minimum payments monthly.
Rent-to-Own and Lease-to-Own Stores
Many rent-to-own and lease-to-own stores allow customers to get a camera and clear the payments later without pulling the credit. This can be a great opportunity if you have less-than-ideal credit or no credit history.
Also, be aware of the retailer that he may report your payment history to the major credit bureaus, and you'll have to give your Social Security number and steady income documents. Moreover, you must have an established bank account.
Other than that, keep in mind that you'll end up paying off more than the suggested retail charges for the product through a rent-to-own or lease-to-own program because of the added fee.
Well, for camera lovers, we have collected and compared some cameras from different brands. So, this massive guide will help you decide which brand to choose.
Here's What We Recommend When You're Purchasing a Camera
Amazon will be the best option as an authentic shopping platform for the broad range of camera brands and prices. Also, you can avail buy now pay later for camera option with its rewards Visa card or credit card.
Stores That Allows Buy Now, Pay Later for Cameras
If you have planned to get a camera for your future occasions, we recommend the following stores that offer the buy now and pay later option.