Life insurance is intended to offer a death benefit to your loved ones if you die. Specific policies can also accumulate cash value, which you can access throughout your life. There are several methods for cashing out life insurance and various reasons.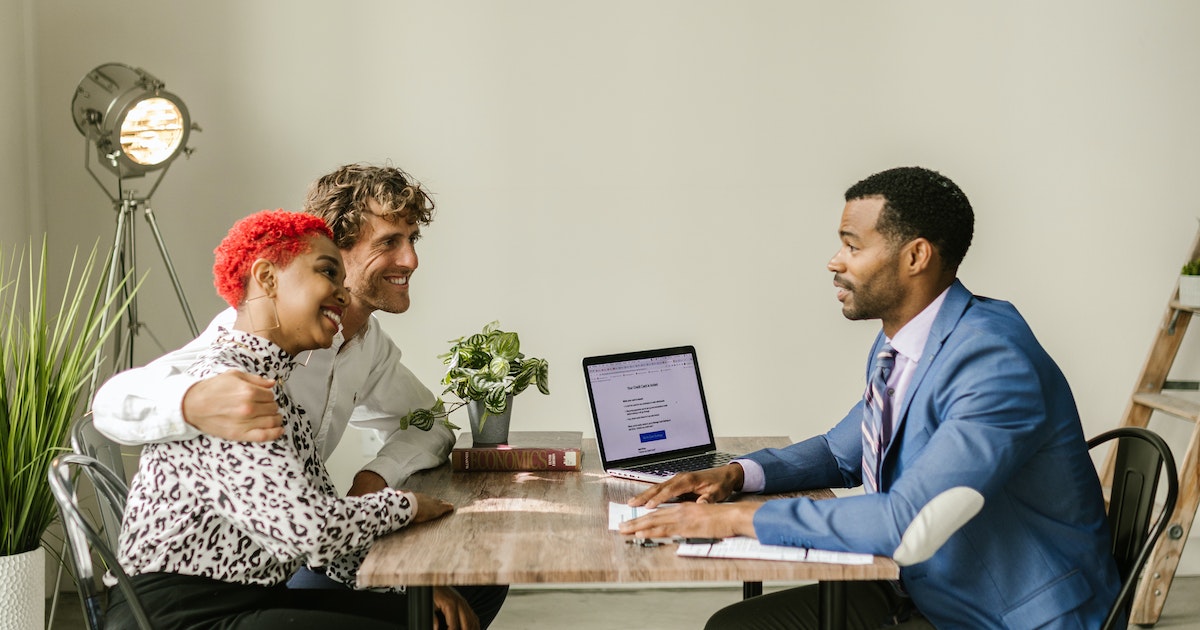 Before cashing in a life insurance policy, examine the benefits and drawbacks. A financial advisor can advise you on the best timing to pay out your life insurance policy and whether it is even the correct move for you.
When Is It Possible to Cash Out Life Insurance?
In general, if you have a policy with accumulated cash value, you can cash it out. This can be either a permanent or convertible term life insurance policy. But the concept is the same: there must be some financial worth in the insurance for you to withdraw it.
Unless it is converted to permanent insurance at some time, term life insurance usually does not have a monetary value. Whole life, universal life, variable universal life, and indexed universal life are all examples of permanent life insurance.
The cash value accumulates when you pay premiums on universal life insurance policies and can also expand by generating interest. The amount of cash value that accumulates can vary depending on the type of policy, how long you've had it, and how much you've paid in premiums.
The underlying investments can also influence the amount of interest you earn. Unless you've owned the coverage for several decades, the cash value is usually less than what you've spent in premiums.
Cashing Out Life Insurance Penalties
The fees for cashing out life insurance can be substantial, yet they may not be present in your policy. This is because, aside from a possible surrender charge, there are no fees associated with cashing out your life insurance policy. Many policies do not need this cost, so read your policy carefully before cashing in.
A surrender fee can range from 10% to 40% of the cash value you would otherwise receive, so examine your policy contract to ensure this is calculated and established.