If you're selling your automobile on your own, there's a compelling reason to learn how to do it correctly: money. Whatever type of vehicle you intend to purchase next, following a few basic procedures will ensure that you obtain the most money for your car.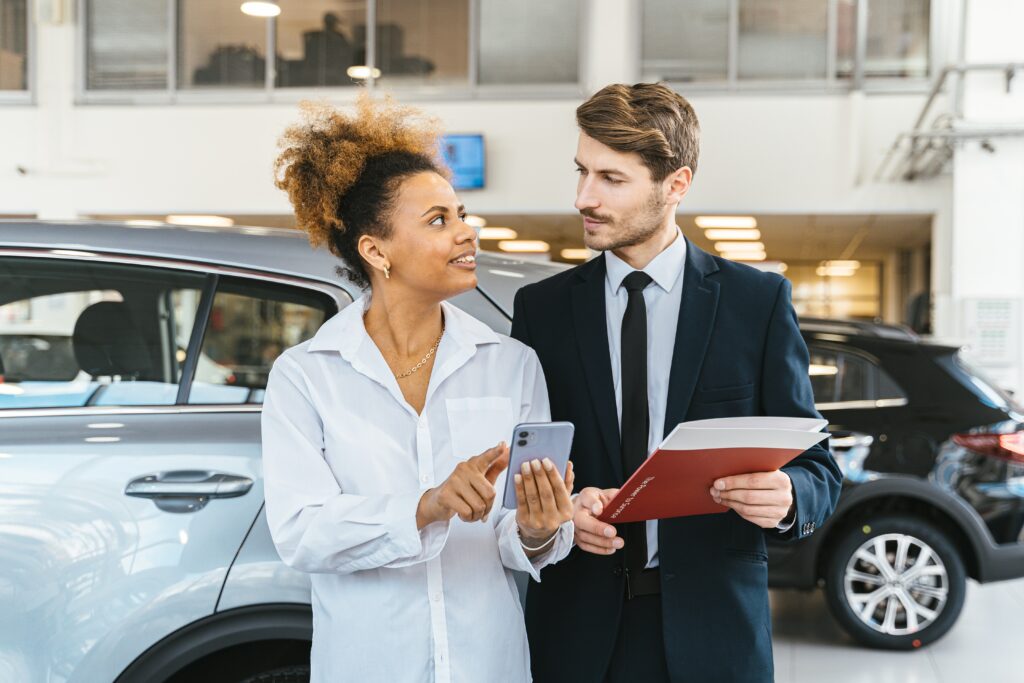 The procedure may appear difficult and confusing at first, but if you take a structured approach, you'll enhance your chances of a smooth, speedy, and gratifying sale. Working through the steps below will reduce confusion and provide you with a clear road map to follow. Here are the steps you should take to receive the maximum money when selling your car.
Don't ever sell to a dealer.
Think twice before trading in your present vehicle for a new one purchased from a dealer. It's a well-known truth that selling your used automobile privately will net you more money. Car dealers must earn a profit on the used vehicles they accept in exchange; they buy low and sell high. They'll pay you the least amount of money possible for your old automobile, and because they negotiate every day, they're probably better at it than you are. There may be some exceptions, especially if you have a relatively new car that is about to come off lease. But the most important benefit a dealer can provide is convenience—one-stop shopping that allows you to trade in your old vehicle on the spot and avoid the hassle of selling it yourself. However, the extra effort will be worthwhile.
Paperwork Required
You will need to exchange some documentation with the buyer when selling your car. To facilitate a smooth transition, gather the papers indicated below ahead of time.
The title establishes that you are the legal owner of the vehicle. Once the sale is completed, you must sign it over to the new owner. If you owe money on your car loan, the lender will take ownership of the title. Your loan balance must be paid in full before the title may be transferred to the new owner of the vehicle.
Purchase agreement: When selling a vehicle, your state's department of motor vehicles may require you to file a bill of sale. This form is most likely available for download from the department's website. Check the page to discover whether your state requires any further papers.
Records of maintenance and repairs: Some purchasers may wish to look over the vehicle's maintenance and repair records to ensure that it has been adequately cared for over the years. If you have these records, organize them so you can share them with potential buyers.
Private or dealer sale?
As previously stated, you have the option of selling your car to a private party or a dealer. While we prefer the former, selling to a dealer is quicker and easier: You contact the dealership, have it inspect your vehicle, and come to an agreement on a price. Brand-name auto dealerships that sell new cars, independent used-car dealers (there are still a few of them), and organizations that sell used cars online are among the dealers that would be interested in purchasing a used car (such as CarMax and Carvana). However, most dealers prefer newer automobiles and are not interested in older, high-mileage vehicles. Even if you prefer to sell your vehicle in this low-effort manner, it may not be doable.