It is impossible to have a fully functional kitchen without cabinets. The kitchen would be incomplete without them. There is a wide variety of styles to choose from, making it difficult to find the one that is best for your kitchen.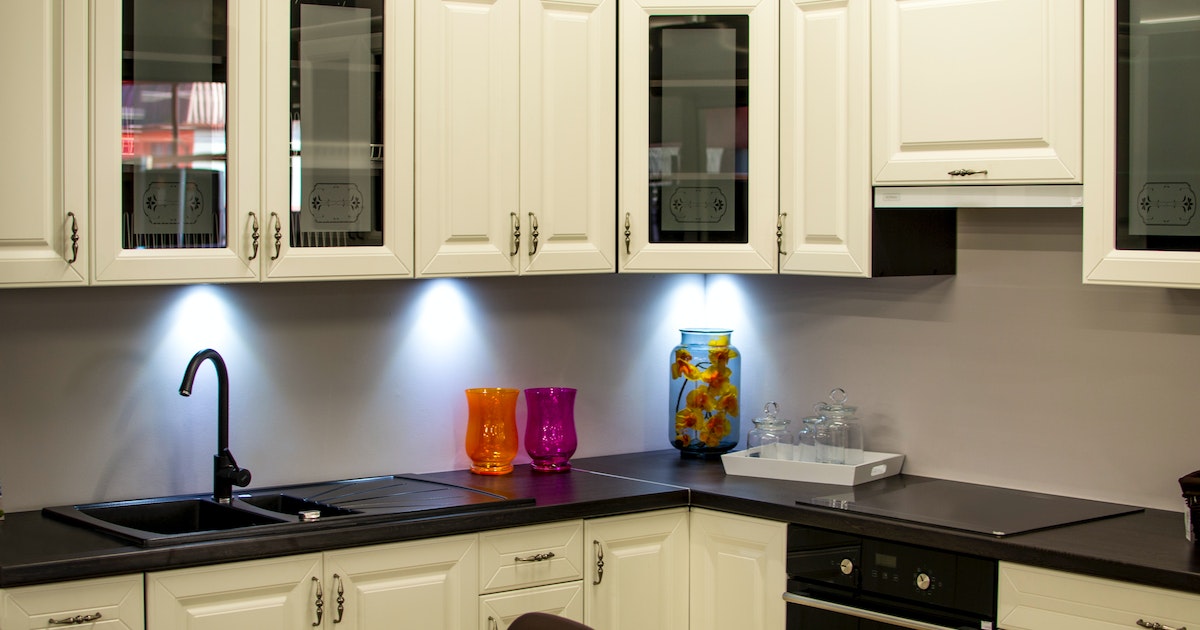 When choosing cabinets, color and style are two crucial factors to think about. Here are some suggestions to consider when deciding on kitchen cabinetry.
1. Create a budget first
Those pictures on Pinterest and Houzz are incredible. Particularly now, with the improved lighting and strategically positioned fruit bowls and hand towels, which truly make the cabinetry stand out.
Don't be afraid to splurge if you have the means to do so. If so, then go back to earth with the rest of us by learning how much it actually costs to remodel a kitchen.
How can I estimate the price of new cupboards?
The best place to start is by creating a budget for your new or remodeled kitchen. However, the actual cost will depend on a number of variables. Starting with a budget will help you hone in on how much you should anticipate spending on cabinets, as there are some general standards for budgeting items like cupboards, countertops, and appliances.
According to market research, kitchen cabinets account for the highest share of costs (about 50%) when remodeling a kitchen. You can use this as a starting point for calculating your personal budget.
You can spend as much as you like, but remember that the rest of your kitchen budget will need to adjust accordingly. To put it another way, if you have a total budget of $25,000 for your kitchen remodel, you can anticipate spending around $12,500 on cabinets. Once more, this is based on the assumption of typical numbers.
The more you know about your budget, the better you can choose from the many possibilities. How many cabinets you buy and how many extra features they have will determine how much you have to spend. Many add-ons and customizations can be purchased at an additional cost.
There is a wide variety of construction materials, surface treatments, and interior storage and organization options to choose from. The trick is to figure out what's most important to you by asking and answering some questions and then making sure that your must-haves' are affordable.