Credit unions are a great place to get services, including savings accounts, checking accounts, and loans. They're usually a good pick for free checking, and their interest rates are generally competitive.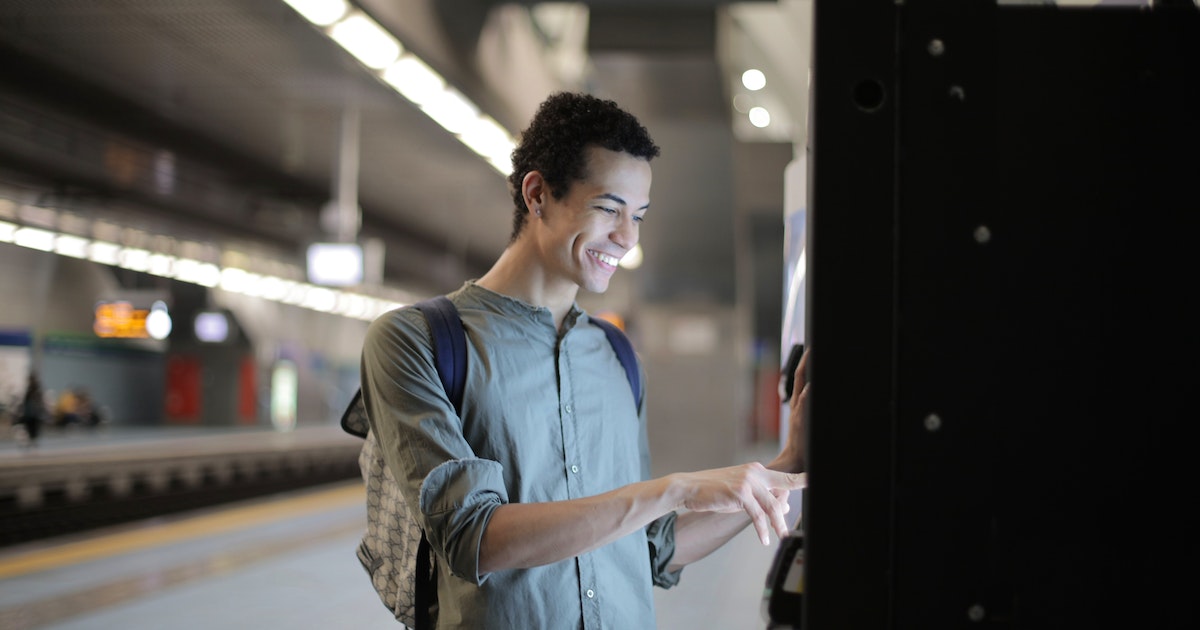 Furthermore, because these institutions are frequently local, they keep your money (and their attention) in the same community where you live. However, opening an account at a credit union can be scary for some because credit unions utilize distinct terminology.
When "eligibility" and "membership" are spoken, people assume the process will be complicated—but opening an account is simple.
To do so, follow these three steps:
1. Fulfill the eligibility requirements (this is usually easier than it sounds).
2. Make a small deposit (usually between $5 and $25) to become a member-owner.
3. Begin using your account.
We'll go over each of those processes in further detail below.
Step 1: Identifying Membership Eligibility
To join a credit union, you must be a member of its field of membership. That means you must share some form of bond with the other credit union members. It is simple to locate a credit union you are eligible to join. Some of the factors that may allow you to qualify are as follows:
• Your company has a credit union relationship, and all employees are welcome to join.
• Community-based credit unions are open to anybody in a particular community (a city, state, or another geographic region).
• Family members can open doors. You could be allowed to join a credit union based on the ability of a relative to complete membership standards (even if that relative isn't a member).
• Your occupation, independent of your company, may assist you in qualifying. Joining an organization may also make you eligible for certain credit unions available to almost anyone. Some organizations may require a small fee, but others are free to join.
NASA Federal Credit Union, for example, is explicitly open to NASA personnel and retirees—but anybody can join after receiving a free National Space Society (NSS) membership.
How to Locate a Credit Union
If you need to find a credit union that you qualify for, ask your coworkers, neighbors, and friends. The National Credit Union Administration (NCUA), the government organization in charge of credit union oversight, also includes a credit union search engine.