You acquired a house a few years ago and have been doing some minor renovations. It's now time to tackle a major update. All of the original pipes must be replaced, and the plumber's estimate is shockingly high.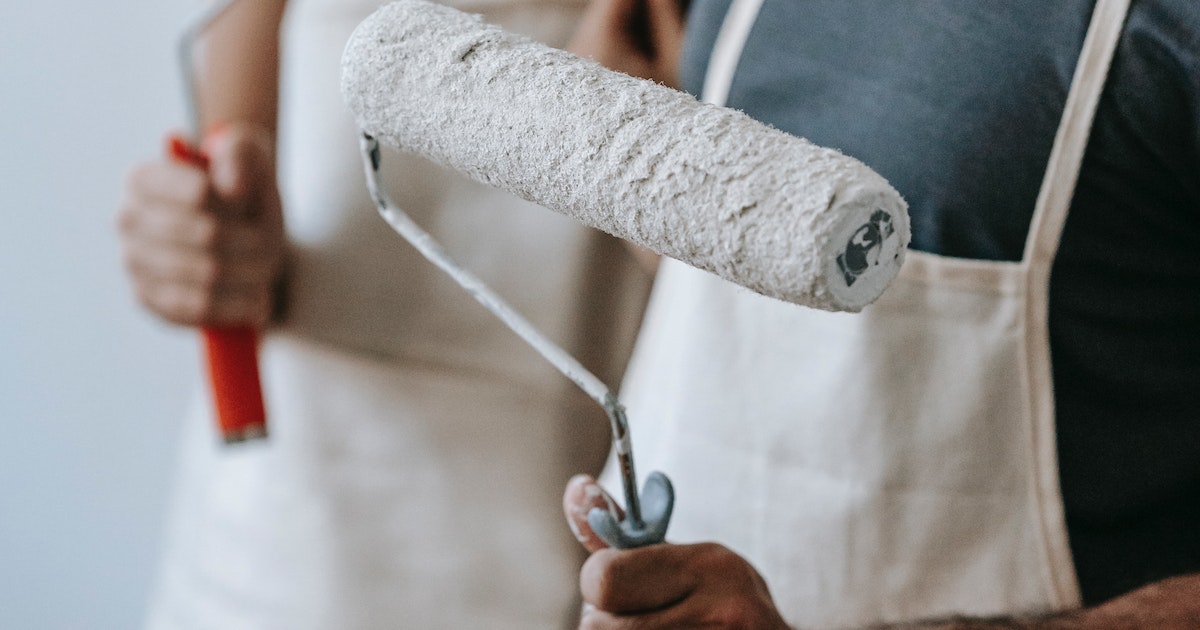 Ideally, you'd have enough money in a savings account to pay the expense of this pricey project without incurring additional debt. But that isn't always the case, especially when it comes to house repairs, which can be unexpected and quite costly. 
A personal loan for home improvements could be the answer. Even if your lender does not clearly include a home improvement loan among the loans they provide, you may typically identify home repairs or renovation as the reason you are applying for a personal loan.
How do home improvement loans work?
The basic answer is that a home renovation loan functions similarly to any other unsecured personal loan. Because you did not put up any collateral to qualify, the lender is taking a higher risk by agreeing to front you the sum.
Your obligation under the agreement is to repay the borrowed money, plus interest, within a certain time frame. Read the tiny print, because some loans marketed as home renovation loans actually require the borrower to put up collateral, such as your home, which could be taken away if you are unable to repay the loan.
The lengthier answer is that any big financial decisions can have an impact on your total budget and financial strategy, so it's critical to weigh every financing option against your objectives, including your real estate objectives. Begin by asking your realtor or financial counselor the following questions:
How long do you intend to stay at the house? Is the project going to increase the house's value?
Should you design your dream place in your existing home or save up and do it later in your "forever home"?