Choosing the appropriate veterinarian for your dog is something you should think about carefully. This is the person who may be able to save your pet's life and keep them healthy.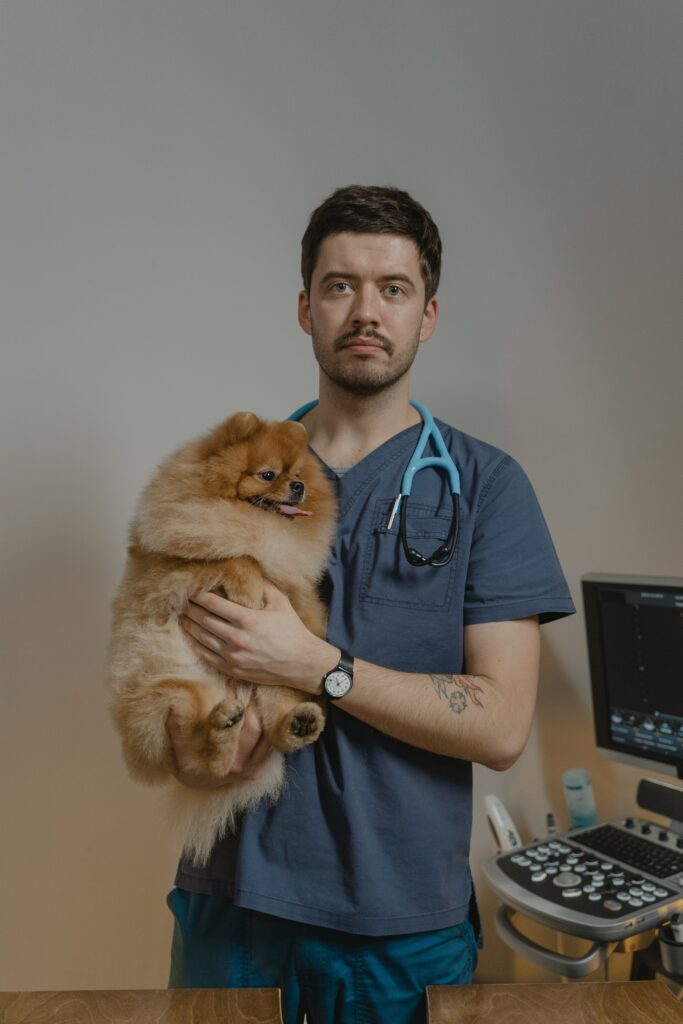 However, before you make a long-term commitment to work with this person, you and your pet should reach an agreement. Here are some things to think about while selecting a veterinarian.
Request personal recommendations.
Asking your friends and relatives for referrals is one of the best ways to discover the correct veterinarian. Other pet-owning families in your region may know of some decent veterinarians to check out, so that should be your first port of call for guidance.
Locate a veterinarian who specializes in treating dogs.
Veterinarians are not all the same. There are several sorts of veterinarians who specialize in working with various animals, and some may have greater experience treating cats, rabbits, or other non-canine animals. You will undoubtedly want to work with a veterinarian who specializes in treating dogs, so inquire about how much experience they have with dogs before you begin.
Seek out licensed personnel.
Although most people believe this is a given, it is not always the case. Check to discover if the veterinarian is truly licensed in your state and if any of the other personnel are licensed, as there are registered veterinary technicians. You can request to see their licenses or contact your state board of veterinary medicine for further information.
Inquire about their stance on pets and medicine.
A veterinarian is not only there to give treatment but also to care for the full being. When it comes to pets and medication, veterinarians typically use various techniques. Have a brief conversation with your prospective veterinarian to determine what they believe about dog wellness and preventative concerns. If they are not on the same page as you, you should continue your search.
Consider the price and the location.
If an emergency scenario arises, you must be able to get to the veterinarian's office fast. Try to select a veterinarian no more than an hour's drive away. Costs can also vary based on the veterinarian, so make sure their fees are within your budget before committing to them.
Both you and your pet should be at ease.
You should feel at ease around your veterinarian since you should be able to tell them everything about your dog. The same is true for your dog, who should be comfortable in the presence of the veterinarian. Some dogs may be uncomfortable around a vet at first, but displays of aggression, fear, or suffering toward a vet are a red warning that you should move on.
Look for a spotless facility.
Take a glance around the facilities and note how clean everything is. If the place appears to be a little gloomy or dirty, it's a good hint to leave. Because it is a medical facility, it should be as clean as a human hospital.
Personal referrals are a terrific place to start, but you should still take the time to get to know the vet and staff first. Inquire about their background and expertise, and then see whether they have ideas on medical treatments for pets comparable to yours. Check that both you and your pet are at ease with the vet and the facilities. The veterinarian will have a huge impact on the life of your pet, so keep looking until you find the ideal one.