So you've just moved to town and are wondering where to go for some relaxing relaxation and beauty treatments. You're looking for a day spa, but not just any day spa; you want a great day spa. There are five things you should keep in mind as you search.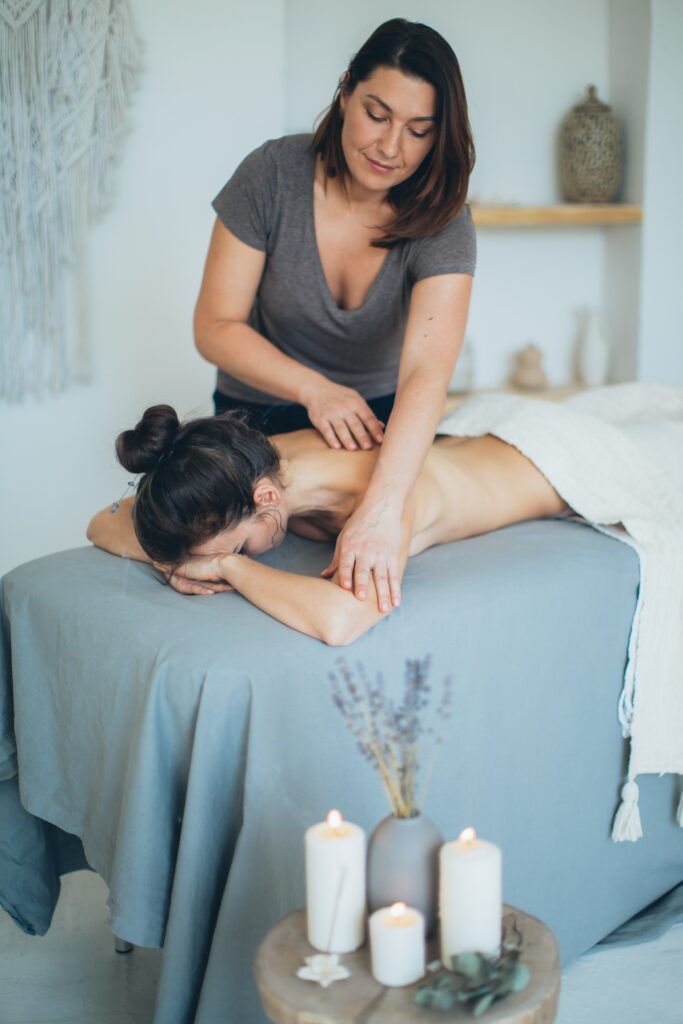 1. Don't pick a salon or spa based solely on price.
Many individuals have a misunderstanding about spa prices. Don't go to a spa just because it's cheap; you're unlikely to obtain the customer care or quality of service you're looking for. However, please don't choose a spa solely because it's pricey. You may have very high expectations for a facility like that, and you may get overcharged. You're seeking a location where you may get exceptional service and customer satisfaction while paying a reasonable price for what you get. Choosing a spa for oneself should not be based entirely on the cost.
2. Don't just sit there and listen.
There's nothing wrong with asking around for recommendations or reading internet reviews, but don't forget to look for yourself as well. For example, someone may tell you that they recently had their brows waxed at a local spa and that they either loved it or loathed it. Make sure to peek at their brows to evaluate how well the spa worked. You may hear that a certain location is terrible and should be avoided, but consider whether this person's evaluation is genuinely a well-rounded review. In other words, avoid making decisions based on what you hear. The actual product provided is one of the best ads for a spa; the quality of the brow wax, manicure, pedicure, and so on will speak for itself.
3. Look for a company that provides excellent customer service.
Customer service is an important aspect of your spa experience. For example, assume you get a pedicure at two different establishments. Both spas provide the same excellent pedicure, but at one of the spas, the technician is concerned with your comfort, is interested in conversing with you, and is generally polite and attentive to you. You'll have a much better time at a spa-like that. People who have had a wonderful spa experience frequently gush about it. Keep an ear out for these types of reviews during your quest!
4. Confirm that they provide the services you require.
Check out the spa's website or call in and chat with someone directly to see what treatments they have to offer (this is also a wonderful method to judge the spa's friendliness and customer service). Spas typically offer a "menu" that details their services and fees. Some smaller day spas may not offer the treatment you're searching for, so call ahead to see if they do. For example, a full-service day spa or med spa may provide cosmetic treatments, body wraps, laser, botox, and therapeutic massages, although the cost may be greater.
5. Make certain that it is clean.
One of the most important factors to consider when selecting a day spa is hygiene! This is quite crucial. Spas frequently have a large number of clients arriving one after the other. Germs and bacteria can spread quickly if the sheets are not changed after each client massage/facial or the equipment is not sanitized after each pedicure/manicure. Therefore, a clean spa is a good spa.
If you follow these guidelines, it's not difficult to find a reputable spa or salon in town for some "R&R"! Please don't pick a spa based only on pricing, and when it comes to references, look but don't listen. Instead, check their customer service menu to see if they have what you're seeking, and last but not least, make sure the spa is clean!