As the holiday season has begun, Black Friday truck discounts have begun to arrive early.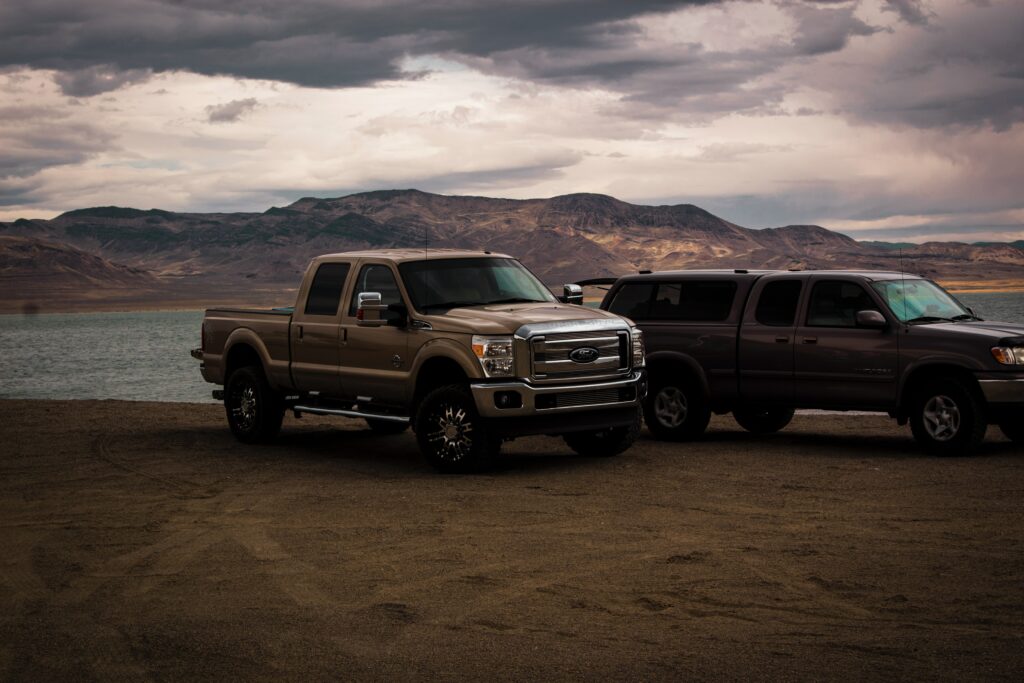 Despite a significant inventory scarcity, our continued monitoring has revealed holiday truck deals such as a $500 CyberCash incentive and no payments till 2022. We even see discounts on some of the most recent 2022 truck models.
Black Friday Truck Sales
RAM 1500 2021: 0% APR for 72 months + no payments till 2022
RAM is providing a 0% APR for 72 months with the opportunity to postpone the first payment for 90 days for well-qualified purchasers financing through Chrysler Capital. Purchasers must accept retail delivery by November 30. Offers may vary by region, but we're seeing this deal in many regions of the country.
Alternatively, when purchasing the 2021 RAM 1500 Big Horn package from dealer inventory, RAM offers a $4,050 Total Value incentive. The total value is made up of $1,250 in retail consumer cash + $500 in select inventory bonus cash + $2,300 in Big Horn Package Discount. Buyers should carefully consider their options to determine which program would provide the greatest discounts, but don't wait too long because the incentive program expires on November 17.
Chevy Silverado 1500 2021: 2.49 percent APR for 72 months + $1,500 Total Cash Allowance
Chevy offers a total cash allowance of $1,500 on any 2021 Chevy Silverado Crew Cab pickups purchased. In addition, this offer includes a stacking $1,000 manufacturer rebate and $500 in CyberCash, as well as a promotional APR of 2.49 percent for 72 months. Purchasers must accept retail delivery by November 30.
Current lessees of any brand can also receive $500 in CyberCash and lease a 2021 Silverado Crew Cab for $279/month for 24 months with a $4,049 down payment at signing. That works out to a monthly cost of $448, which is a fantastic lease offer in our perspective.
Nonetheless, comparable incentives are available for the 2022 Chevy Silverado 1500 Limited during its short model year lifespan. Lessees of any brand will pay an additional $380 at signing, but all other lease terms will remain unchanged, increasing the effective monthly cost to $464.
Ford Ranger 2021: 0% APR for 60 months + $1,000 Bonus Cash
Beginning November 2, well-qualified Ranger buyers financing through Ford Credit will be able to take advantage of $1,000 in Bonus Cash in addition to a promotional APR of 0% for 60 months. Available until January 3, this is a significant saving above last month's best rate of 1.9 percent with no cash bonus.