Are you going to celebrate the holiday season with your pet? Here are some fantastic ideas for (safe) holiday celebrations with your pet.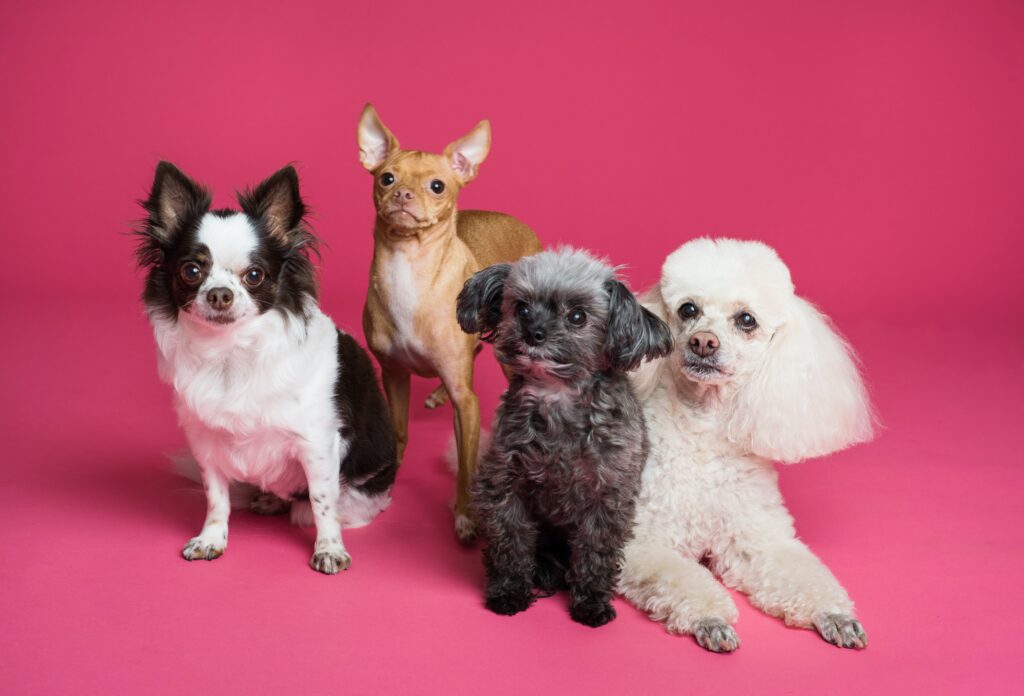 Do you begin your holiday shopping for matching dog and owner pajamas before Halloween? Do you write a letter to Santa on your cat's behalf? Then here is the tutorial for you!
Beloved cats and dogs are as much a part of the family as anyone else for many pet owners. And we've come up with some creative methods to engage kids in your Christmas festivities while keeping them safe. Plus, we've got the lowdown on the greatest gifts for pet owners, including where to purchase matching Christmas pajamas featuring dogs!
Here's our definitive guide to Christmas celebrations with your fluffy family members—guaranteed it's to get them in the holiday spirit.
Activities for the holidays with your pet
Can you incorporate your pet into your holiday rituals and activities? What's the harm? There are numerous enjoyable ways to include them.
One excellent option for dogs is to take them to outdoor light shows. Well-behaved dogs on a leash are normally welcome. Alternatively, if you have rowdy dogs, you may admire the lights from the comfort of your automobile.
Cats are inquisitive creatures who enjoy "helping" with gift wrapping (or perhaps unwrapping?)—it's bound to result in some funny animal images as well, so start a new tradition by involving your cat in the boxing and unboxing fun.
Depending on the breed, your dog may like playing in the snow. Find an area where they may safely run off-leash, and keep them warm with one of these winter dog coats.
Holiday decorations for pets
Decorating your home for the fall and winter holidays is a guaranteed way to create a welcoming and festive atmosphere. Fortunately, there is plenty of pet-friendly holiday decor available.
You may assist your pet join in the fun by giving them seasonal pet food mats or pet stockings to put on the mantle among the rest of the family.
Decorate the tree with personalized pet ornaments. Or, if you truly want to demonstrate your love for dogs, this angel tree topper is hands-down one of the best Christmas tree toppers of all time!
Inflatable holiday decorations are among the most popular outdoor Christmas decoration ideas. So, why not show your appreciation for your four-legged buddies by purchasing a letters to Santa dog inflatable?
Pet clothes for the holidays
A holiday dress is one of the finest ways to incorporate your pet in the holiday festivities. Every pet looks gorgeous in a Santa suit or winter booties, so they're a must-have for any Christmas photo.
Unwrap gifts around the tree while wearing matching dog and owner pajamas. Nothing could be more adorable! If you're going to match your Christmas jammies with your dog, search for something comfortable that you can both rest in the morning.
Cats, too, have a plethora of alternatives for festive holiday attire. We can't get over how adorable this cat Christmas outfit is—though we have a feeling the cat isn't amused!
Take heart, if you celebrate Hanukkah! You can get your dog a whole rabbi costume. Include it on your list of the best Hanukkah presents for eight wonderful nights.