More than 8 million individuals travel worldwide in a single day, whether for short or long-distance flights.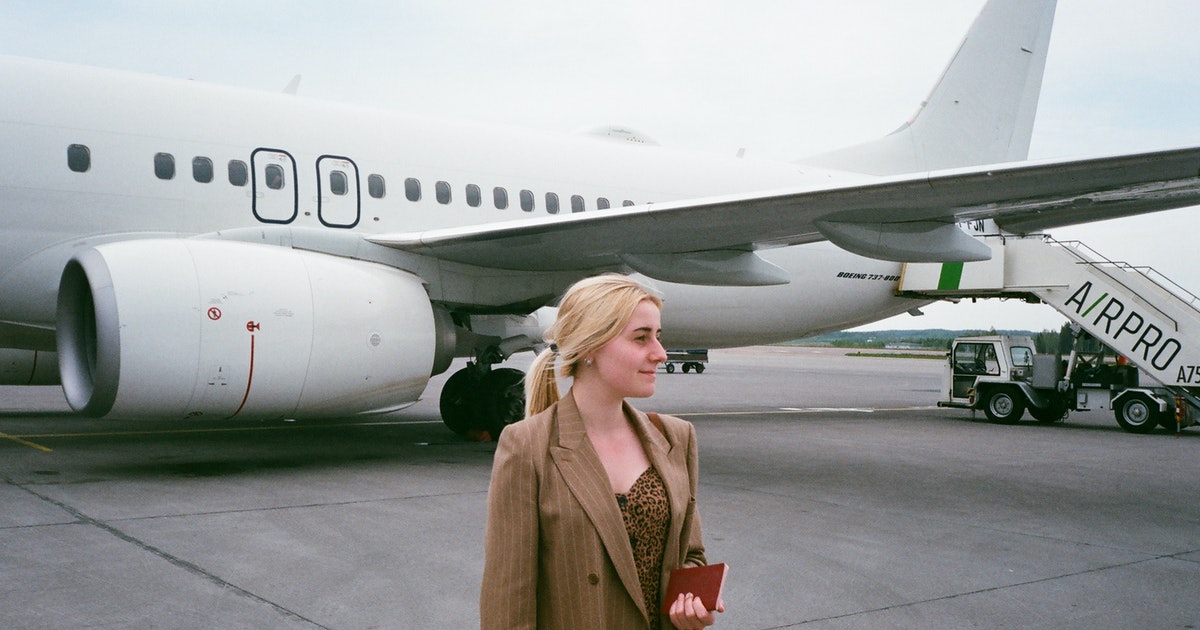 Today's flights are more crowded, lineups are longer, and security is becoming more stringent.
Here are seven suggestions to make your trip more enjoyable:
1. Bring some entertainment with you.
When traveling to areas such as East Africa, a long-haul flight may be required, and while remaining occupied for up to six hours may appear to be a difficulty, all it takes is a little foresight and imagination.
You might wish to consider doing the following on your flight:
Book or magazine reading
Play a podcast or some new music.
Play some old-fashioned games (make sure to bring a deck of cards with you)
Catch up on last-minute tasks so you don't miss a deadline.
2. Bring a Reusable Water Bottle with you.
Bring your own reusable water bottle and fill it up before leaving the airport. This keeps you hydrated during the flight and saves money because you won't have to buy bottled water.
This would also be an excellent first step toward becoming a more environmentally conscious visitor. Reusable water bottles, as opposed to plastic bottles, are:
healthier for you
kinder to the environment
More long-lasting and durable
Longer-term savings
3. Remember to Bring Your Portable Charger!
There is no greater fear than a dead phone, especially when traveling to an unfamiliar region, so don't forget to bring your portable charger!
Even seat electrical ports installed in planes today allow you to charge your electronics.