Property flipping, or home flipping as some call it, maybe a profitable strategy to make money in real estate if done correctly. Being a home flipper is a risk that does not always pay off because it demands a significant commitment of your own money.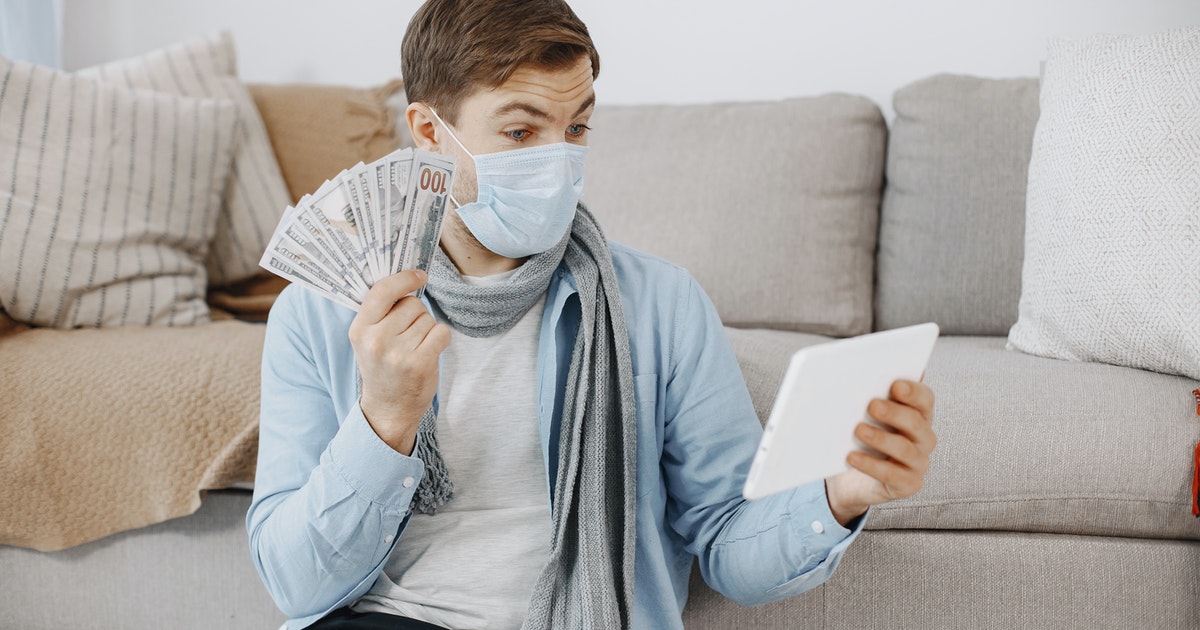 Many people enter real estate through the house flipping route to supplement their income or to experiment with a real estate profession while determining which real estate career path is best for their lifestyle. If you want to be a house slipper, these steps will get you in the correct direction. Do you want to learn how to flip houses? Here are the measures you must take to become a savvy house flipper.
Step 1: Obtain a real estate license.
When starting a flipping career, it's best to be the most prepared rather than the least. You do not need a real estate license to become a house flipper, but getting one is a good idea because it will provide you with additional options along the process.
Preparing for real estate license exams provides a solid basis for house flippers to learn all the details, vocabulary, and procedures required to acquire and sell a home.
"Most states have many disclosure forms that are needed by law," says Bill Gallagher, a real estate agent in Charlotte, NC, who has taught pre- and post-licensing courses for 25 years.
"The national exam assures flippers that they have understood the curriculum."
This content contains disclosure forms, zoning challenges, finance specifics, and Home Owners Association regulations, all of which are essential aspects of purchasing and selling properties.
"Everyone believes real estate is simple," says Gallagher.
"Quite the contrary. Knowing what may go wrong—all liability issues—can significantly lower your risk."