So you want to open a personal or savings account but don't know where to start? Here's how to find a bank you can trust, what to look for when comparing account options, and even what documentation most banks require.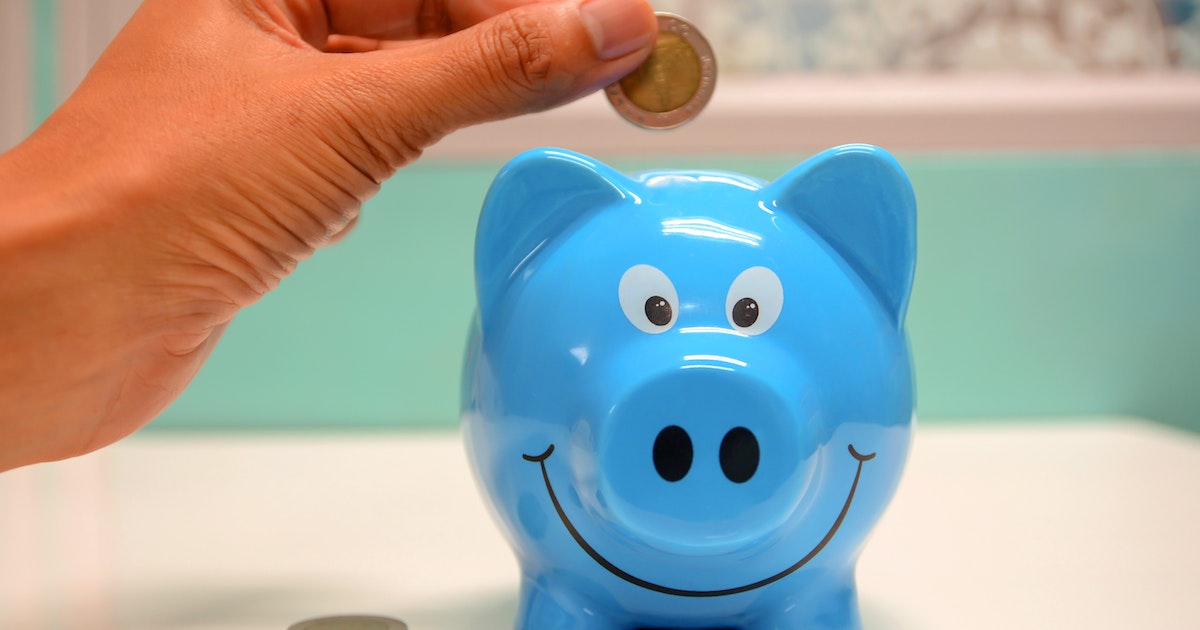 1. Ask the Appropriate Questions
Not all banks are the same. Request recommendations from family and friends! It's critical to find a bank you can trust, and family or friends can often help based on where they bank.
If you're still looking for a bank, look for one with a personal, caring, and helpful staff because you'll have to do business together at the end of the day.
Call or visit a nearby branch. Get a feel for the bank where you want to open a checking or savings account. Use the call or visit to ensure that the bank you choose has branches near you and hours that work for you (if you plan to use a physical location).
Find out if the bank offers online banking or a mobile app if you prefer to bank on the go or from home. Not every bank does! Both provide convenience and versatility.
Consider using a community bank. These local banks are familiar with and have roots in your community. They collaborate with customers in particular to provide more personalized financial services beyond checking and savings accounts. Many banks also assist their customers in growing financially by providing other financial services as needed, such as low-interest personal and small-business loans. A checking or savings account at a financial institution can often make it easier to obtain additional services.
2. Consider Account Options
What other questions should you be asking? A bank's services! Again, not all banks are created equal. Consider the following factors:
How much are the account fees? Some banks charge account fees, while others only charge fees if account balances (the amount of money in the account) fall below a certain level. Always inquire about the fees.
Banks may also charge fees for services such as ATMs and overdrafts. (An overdraft occurs when you write a check for more money than you have in your account.) Find out what the fees are and compare them again.
Are ATM fees waived for specific ATMs (such as those at the bank's branches or in specific locations)?