I had no idea how to find a vet when I adopted my first dog, Ralph, almost ten years ago. So how do you know what type of practitioner is ideal for your particular dog, and how do you know whether you've made the right choice once you've chosen one?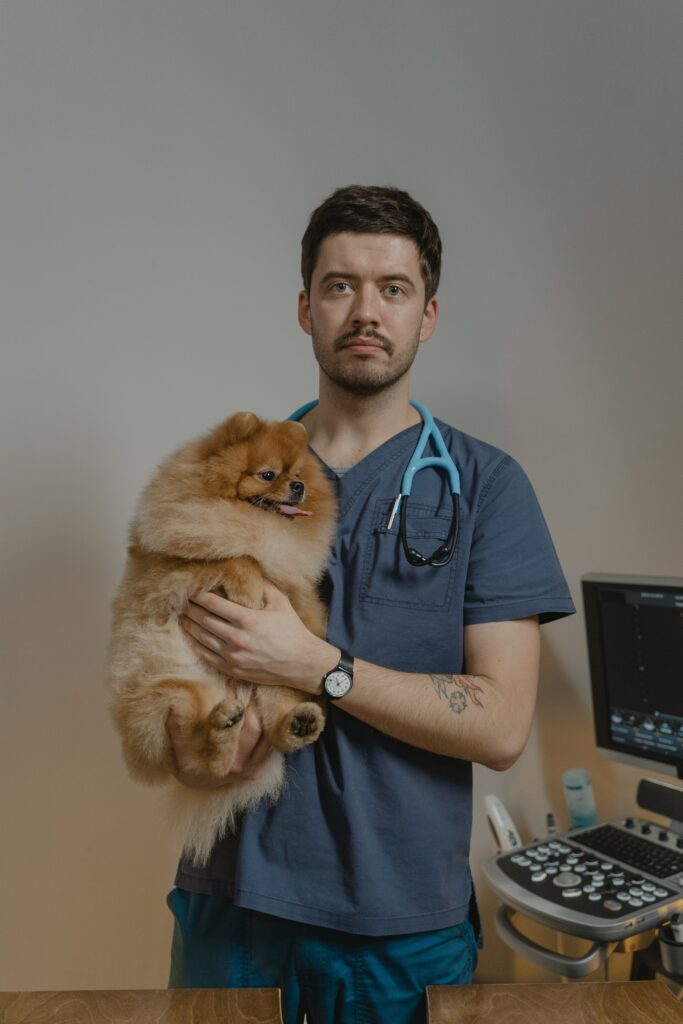 I made issues worse by moving across the country numerous times finding a new vet in each location. We've also added another dog, Radar, and three mischievous cats to the mix. Over many years, numerous moves, and many veterinarians, I've become somewhat of an expert in choosing the best veterinarian for my pet family.
This guide to finding the perfect vet will help you give your dog the care she deserves, whether you're a first-time dog owner unsure where to begin or a seasoned dog guardian looking for a refresher on finding a new vet for your best friend.
Where Can You Find a Vet for Your Dog?
Plan ahead of time for your pet's needs.
Make a list of priorities for you and your pet before you begin visiting veterinary facilities and asking questions. This will assist you in asking the appropriate questions when you limit down your alternatives.
Take into account the following:
The age of your dog
Breed
Any health issues?
For example, because my pets are all becoming older, I've recently discovered a veterinarian specializing in senior care. Likewise, if you've recently adopted a puppy, you'll probably want to find a competent general veterinarian who can be there for your dog as he matures.
Here's my list of veterinarian must-haves (bearing in mind that yours may differ depending on your dog):
Knowledge and support for selected holistic/alternative treatments, matched with cutting-edge medical technologies and care.
Appointment times are generous (I ask many questions, and nothing is worse than feeling rushed at the vet).
Support for local pet rescue organizations (I like my veterinarian's involvement in the local animal welfare community).
A more private practice. I go to the vet a lot with my slew of pets, so I prefer a facility where I can see the same doctor every time and create a friendly relationship with the staff. However, many larger veterinary hospitals provide excellent treatment (as well as greater schedule flexibility), so it truly boils down to your preference.
Other variables to consider it include working hours that fit your schedule, proximity to your home, and affordability.