Most people associate depression treatment with consulting with a psychiatrist for weekly therapy sessions or prescription drugs. Rehab for depression is rarely thought of because it is more commonly associated with substance abuse than the mental disease.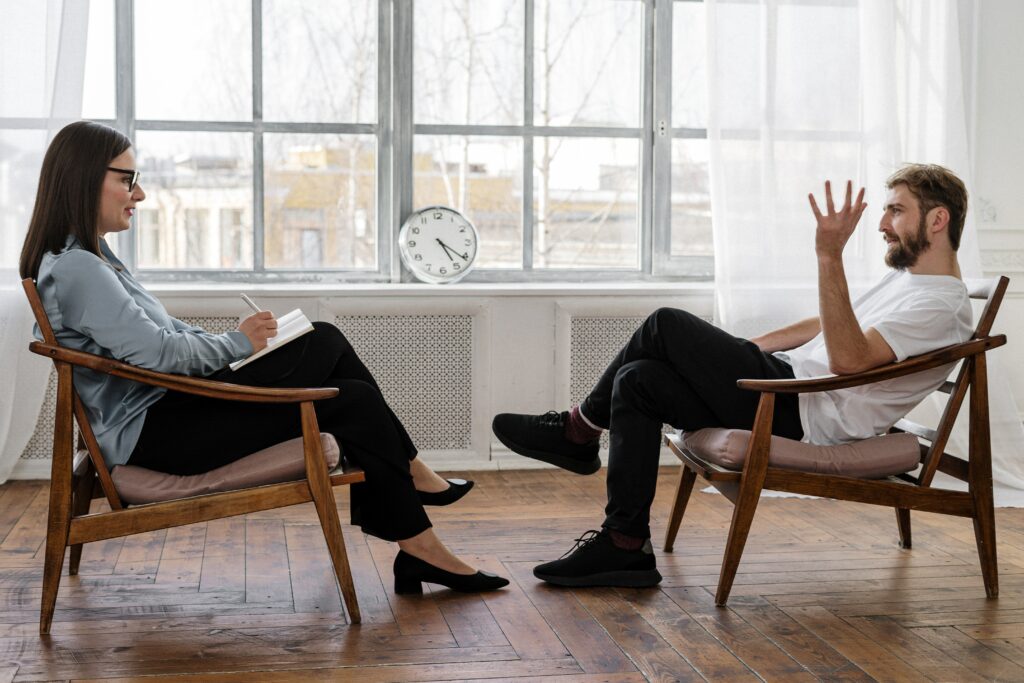 There's no doubting that weekly therapy sessions make life easier, but don't dismiss depression rehab as a more comprehensive treatment option. Knowing the symptoms of depression will help you decide whether or not a stay at a depression treatment center is the right option for you.
What Is Depression Rehab?
Although talk therapy, support groups, and psychiatric medication can all be effective treatments for significant depression, there comes the point when a higher level of care is required to treat depressed persons successfully. That's where depression rehab comes in.
Instead of going about your daily life while attempting to manage your depression on top of work, family, and personal duties, going to a residential treatment center will allow you to focus on getting better all day, every day. You will still receive counseling, access to support groups, and other resources as you would in a traditional environment but a homelike setting so that you may focus exclusively on your recovery.
Not sure if depression treatment is appropriate for you? Here are a few indications that you might benefit from a more intensive treatment environment.
You have a Negative Impact on Important Relationships.
When dealing with hopelessness and anxiety, it is not uncommon for personality changes to arise. As a result, depression can have a negative impact on your relationships. It may make it difficult for you to operate at home, causing your loved ones to be frustrated. As a result, you may retreat even more until the connections you care about are harmed or ruined.
If you are concerned that your depression impacts your children or that you are on the verge of a divorce or breakup unless something changes, you should look into treatment alternatives in a rehab center.
You have Problems at Work.
Dealing with depression at work is difficult, and as a result, the quality of your work may suffer. This is especially true if you are already dissatisfied with your current employment. Before you realize it, you're no longer meeting deadlines or attending important job meetings. Perhaps you are passed over for a promotion, or you are dismissed when it becomes evident that you are unable to perform the tasks of your position.
People who suffer from depression can function normally at work as long as they show up. However, calling in sick may become the norm, leaving you with a meager income or no employment at all.
If you're having trouble getting to work or finishing your task, or if you've already lost your job, it's critical to get back on track in an inpatient setting.