A bachelor's degree might open up more employment choices and possibilities for you. If you've been wondering, "how long does it take to acquire a degree?" you've come to the perfect place.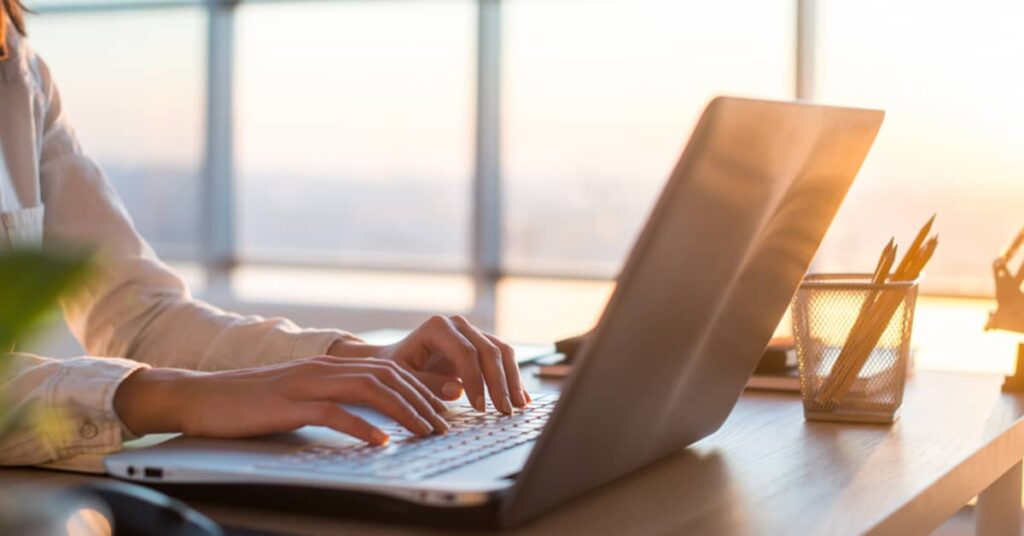 Although the cost of a college education continues to rise, there are other possibilities for earning your bachelor's degree, such as online universities. In addition, you can take college courses from wherever you are to earn credits toward your bachelor's degree through certified distance learning organizations.
What exactly is a Bachelor's Degree?
A bachelor's degree (Bachelor of Science or Bachelor of Arts) typically takes four years to accomplish. How many credits are required for a bachelor's degree? It is usually equivalent to 120 credits or 40 college classes. Bachelor's degrees involve a liberal arts background and more concentration in your field of study and will provide you with an undergraduate degree upon completion.
You can enter the workforce with a bachelor's degree and start with entry-level positions in your desired sector. Then you can continue your education by acquiring your master's or doctorate degrees. On the other hand, a bachelor's degree is frequently the primary entry point for many well-paying and gratifying employment.
Most people major in the field in which they intend to work or in a subject that is required to continue their education. Those planning to attend medical school, for example, will major in biology, biochemistry, or a related field.
How Long Does It Take to Get a Bachelor's Degree? Consider the Following Factors
You might be thinking, "How long is a bachelor's degree?" A bachelor's degree typically takes four years to finish; however, this timetable can be influenced by various circumstances. For example, if you've already begun taking college classes or taken Advanced Placement (AP) units in high school, your college of choice may accept these units toward your degree. This is always worthwhile to examine because it will save you both time and money.
Here are a few factors to consider when determining how long it takes to obtain a bachelor's degree:
Do you already have…
Credits earned in college: Many universities and online institutions, such as the University of the People, may transfer prior college credits earned at another university to contribute toward your degree.
An associate's degree entails: It is usually obtained before a bachelor's degree because it takes half the time. However, if you already have an associate's degree and wish to further your education in the same field, these classes can credit you toward your major.
Transferring past college credits can help you complete your degree more quickly.
Duration of the Program and Enrollment Status
There is some leeway in how much you wish to study per term, depending on your schedule. Enrollment statuses can differ. However, they are commonly characterized as follows:
Full-time students take 12-semester units per term.
The meaning of "full time" varies depending on the institution, although it is generally recognized as the most extensive number of classes to take per term. This means that you will graduate as soon as possible after completing the course units.
9-11 credit hours each semester during three-quarter time
6-8 credit hours per semester on a part-time basis
Part-time status may be preferable for students who have other responsibilities, such as job or family obligations. Taking less than the full course load per semester may result in faster graduation. Still, it will also provide more flexibility and time to manage education and other parts of life.
1-5 credit hours per semester if working less than half-time