Dental treatments are really expensive. Get affordable and the best dental plan to get your perfect smile back.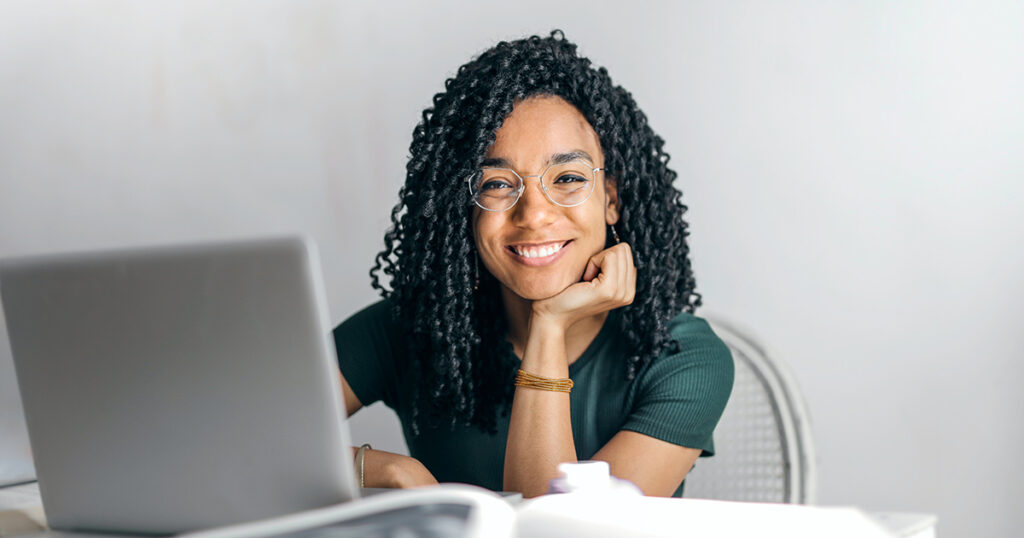 Every day dental needs are not covered in the health insurance plans. Consider the dental needs of you and your family and do some homework before choosing a dental plan and avoid these mistakes to choose the best dental plan for you.
Are you selecting a dental plan without evaluating your needs?
Your overall health and well-being need good oral and dental health. Gum diseases and dental cavities due to poor oral hygiene can put a dent in your wallet. Both of these dental diseases are very common. According to WHO, 100% of adults and 60-90% of school-going children have at least one dental cavity. About 30% of people 65-74 years old have no natural teeth left around the world. So, it is necessary to choose a dental plan according to your dental requirements to keep your family healthy and smiling.
If you are single with no history of oral or dental diseases and have good dental health, your needs for dental plans are different from a family of four individuals. If you have to buy a dental plan for your family including your partner and two young children, make sure to keep in mind the requirements for the dental health of all family members. For example, one of your children may suffer from gum disease and the other may have a history of multiple cavities. Your partner may need orthodontic work to maintain a perfect smile. So, a family of four with many oral health issues should invest in a comprehensive and valuable dental health insurance plan to avoid more expensive and more frequent visits to dentists. For a better understanding of your dental needs, make a list of dental health requirements for you and your family. The list should contain the history of oral needs, the current requirements, and possible future dental needs for selecting the best dental insurance plan. The list should also contain the costs of your past visits to dentists and what you have already paid for different dental treatments. This will help you to evaluate various dental plans based on cost and your needs.
You can choose employer-sponsored dental plans but they are not always the right choice. You may get the plan at a lower group rate but this cheaper dental plan may not necessarily meet your needs. The dental needs of you and your family should be the priority to consider. Evaluate the dental insurance plan by examining deductions, coinsurance, and annual maximum. Choosing a good deal by doing your math and according to your situations will be fruitful. So, be choosy when it comes to your dental health. The best dental plan for your colleague or fellow may not necessarily be best for you. Do not ever ignore your dental needs.
Do not choose a plan without understanding different types of dental plan
Do not select a dental plan without getting some knowledge about different types of dental plans to choose the best for you. Check what are the different types of dental insurance plans.
Preferred Provider Organizations (PPO) plan