Ever had your oil changed and walked away wondering if you're getting the best deal?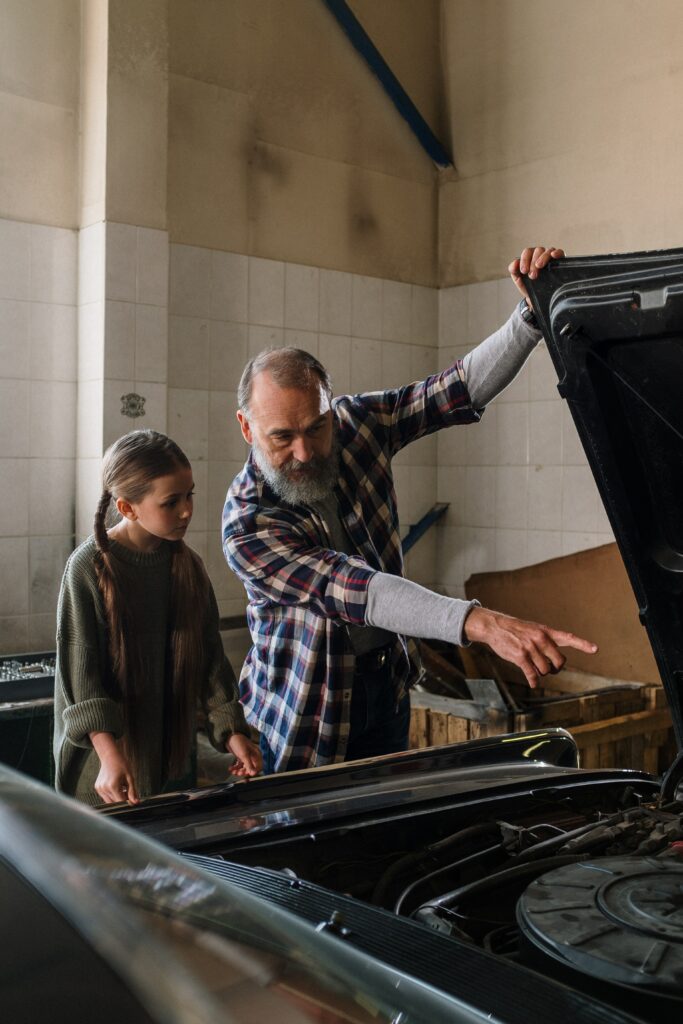 Most of us have all the questions — is Jiffy Lube overpriced? Can I get an oil change at Costco? Where do I go to get the cheapest oil change?
From now on, you're going to get the best oil change coupons and savings around! Here's what you need to know:
Always use oil change coupons.
Choose where to get your oil changed based on who has the best coupons.
Coupons come as either a dollar-off amount (like $7 off an oil change) or as a discounted oil change price (like "Get a $24.99 oil change").
Walmart offers the cheapest oil change at just $19.88.
Compared to a price tag of around $40 at Jiffy Lube, Walmart lives up to the low-price hype when it comes to oil changes.
You don't need any coupons to get the $19.88 price, but realize that this low price is for conventional oil, not synthetic.
With conventional oil, you'll be changing your oil more often because it burns faster. However, to get a synthetic oil change at Walmart, you'll pay closer to $40.
But if you're looking for the cheapest oil change, it's at Walmart.
Visit Costco.com to find out which dealer offers 15% off oil changes to members.
You can get 15% off your oil change if you're a Costco member, but they don't change oil at Costco itself.
Visit Costco.com and enter your member number and car make to see which dealership offers this discount.
Granted, oil changes at dealerships tend to be more expensive than at Walmart, but some newer cars are so computerized that you might need a dealer to change your oil.
TIP: Look for specials at your dealership too! My dealership offers three oil changes, tire rotations, and car washes for $90. This comes out to $30 per service, which can be cheaper than Jiffy Lube!
Don't get your oil changed every 3,000 miles.
Years and years ago, cars needed to get the oil changed every 3,000 miles. But with new car engine technology, it's not as necessary.
The thing is — your mechanic probably doesn't want you to know this. They'd be happy to see you (and your money!) every 3,000 miles.