Specific insurance policies provide discounts to persons who are now serving or have previously served in the military.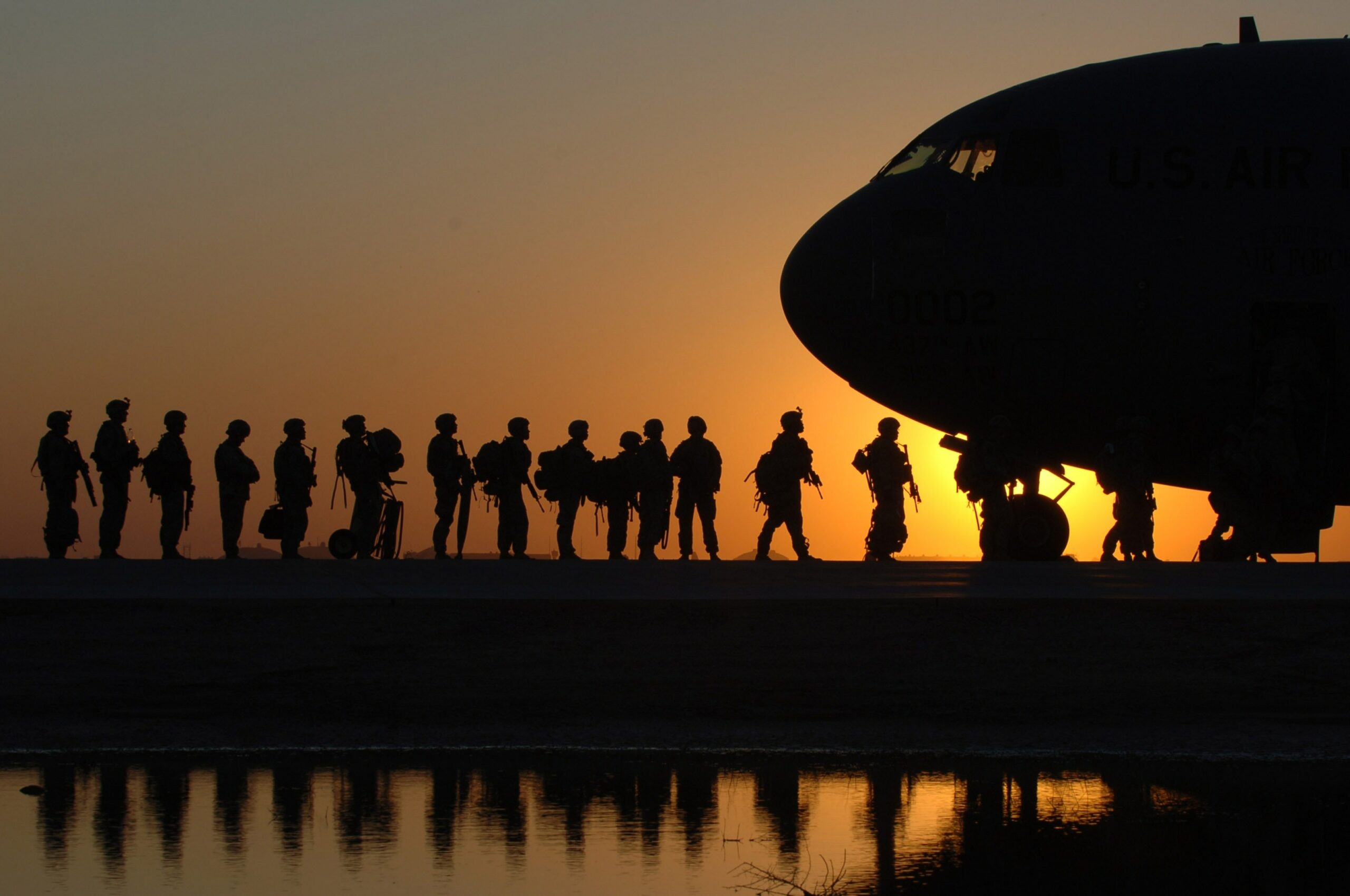 In terms of coverage and protection, these are the five most typical policies for which veterans receive a discount.
1. Medical insurance
Policies and terms for veterans' coverage can vary substantially. Policy terms may alter if you are on active duty, separated from the military, or receive disability coverage.
These are some policies to consider if you are a veteran looking for health insurance. This coverage is provided by TRICARE, the US Defense Health Agency. Their policies involve the Army, National Guard, Air Force, Marines, and reserves. According to their website, the Affordable Care Act is not considered when determining minimal coverage.
The VA system is the Department of Veteran Affairs, which provides coverage to qualified veterans. The VA is technically not an insurer but a health care provider. However, veterans with this coverage are not required to have coverage mandated by the Affordable Care Act.
The most challenging difficulty for veterans registered with this care provider is access to care. With so many old and young veterans, the most frequently voiced complaint is the length of time it takes to visit a doctor and arrange an appointment.
Those with a higher income cannot apply for assistance through VA services either. Only about 9 million out of 22 million are enrolled, and only about 6.5 million veterans use the available coverage.
Other Insurance – Many veterans purchase personal insurance.
As of 2012, over 1.3 million people lacked coverage, while others were insured by state-funded medicare or Medicaid.
2. Automobile insurance
Some insurers provide discounts to military personnel, including – United Services Automobile Association (USAA):
This is a financial services institute that was formed by military personnel.
It provides a 15% discount to military families and covers issues such as break-ins, animal damage, and other damage for policyholders who keep their cars in the garage.